OXIGIN enhances a mighty BMW M2 machine. Check it out!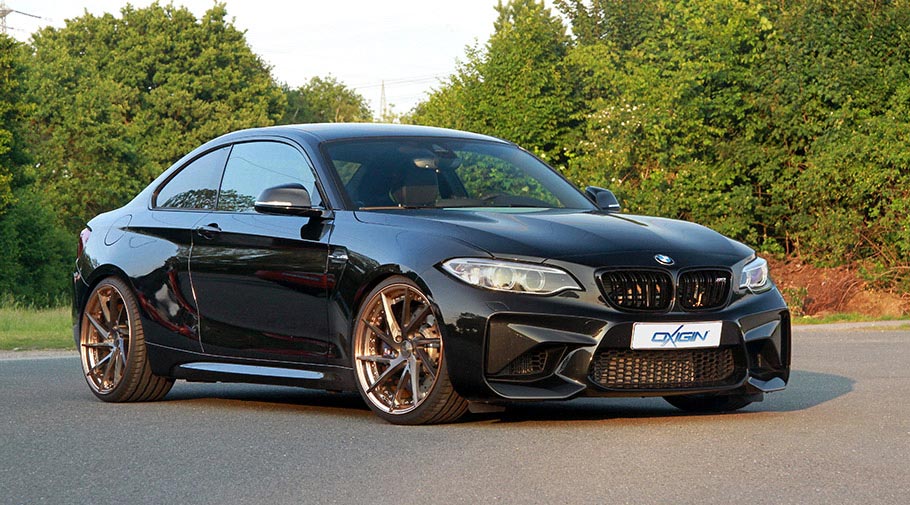 OXIGIN team make a dramatic return: with their latest MP1 design concept the tuning team has enriched a lucky BMW M2 (F87). Definitely remarkable and eye-catching, the revised machine showcases neat exterior updates, fresh styling additions and an aggressive sound: let's check out what else is there to explore!
Visual goodies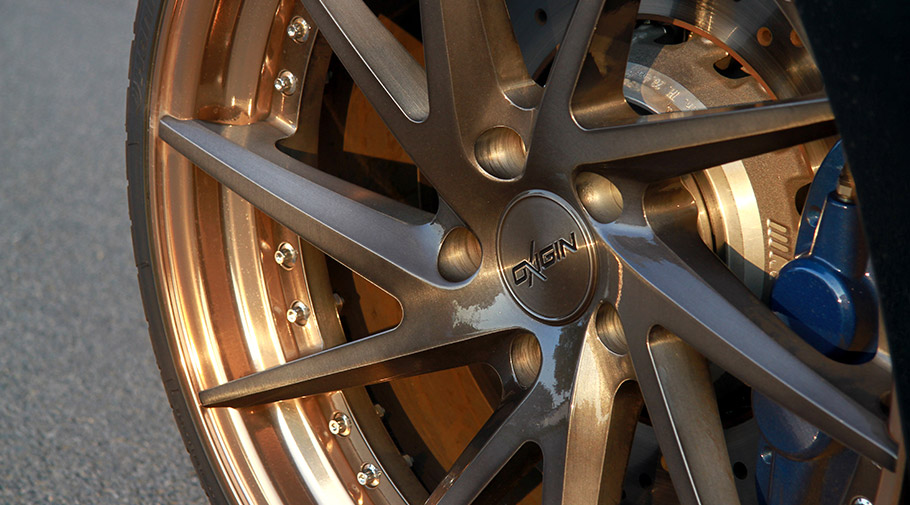 First of all, we should mention the wheels. Well, these are beautiful!10-spoke design, 9.0J and 10.5x20-inch that are wrapped by 245/30R20 and 285/25R20 tyres that are especially designed to make an optical illusion of a super large diameter. Definitely impressive.
SEE ALSO: Putting BRABUS to shame: a comprehensive guide by Vilner Bulgaria
However, there are plenty of other neat exterior additions: super mean and aggressive front bumper that enhances the already confident face of the vehicle, tight rear shape and numerous carbon-fiber inserts. The most notable one can be seen just above the exhaust pipes. Of course, we do like the choice of the finish: the ever-fashionable metallic black does make the difference!
Drivetrain system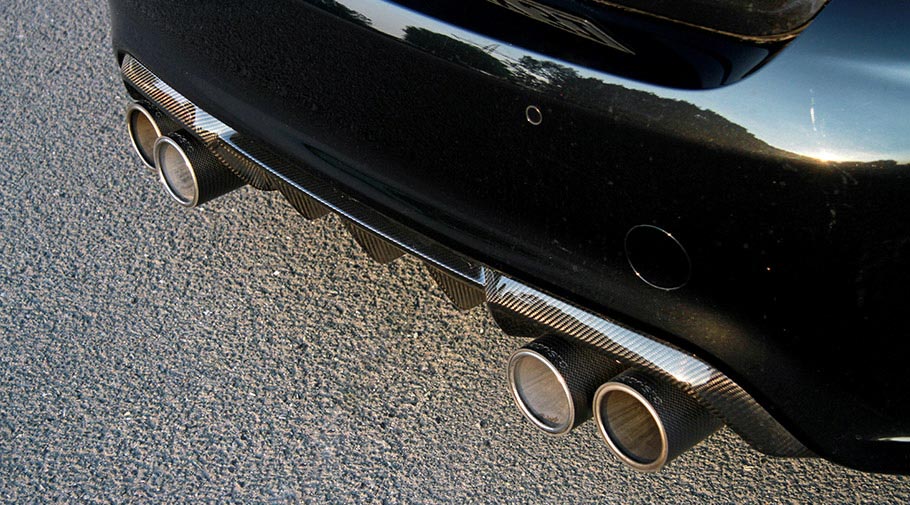 Here's where OXIGIN team really shines. Of course, the most comprehensive update and revision is made onto the drivetrain system. The revised engine delivers a total of 430hp (320kW), instead the original 370hp and benefits from ECU remapping. This power is handled by special H&R spring that were further fine tuned by xXx Performance team.  Also, there is an exclusive addition by Capristo: a sporty exhaust system that can endure the massive power contribution and deliverance. And the best of all? This very same system contributes to a rather aggressive and notable roar. Sweet.
Source: OXIGIN