Pagani Zonda R Evo official debut at 2012 Goodwood Festival of Speed
Pagani will present the Zonda R Evo at the 2012 Goodwood Festival of Speed, which starts tomorrow. The ultimate race car holds the record at the Nurburgring Nordschleife.
The Zonda R Evo has some minor upgrades like boosting the mighty V12 to 760HP and enhancements to the bodywork. The suspension is also revised.
At the annual show in the UK, Bernd Schneider will drive the V12-powered racer up the hill climb.
The official release of Pagani Zonda R Evo at Goodwood is accompanied by the worldwide release of the 2013 Bentley Continental GT Speed, private showing of the Porsche 918 Spyder, and the official release of the 2013 Mercedes-Benz CLS Shooting Brake.
Stay tuned for more information about one of the fastest cars in the world!
Enjoy the video.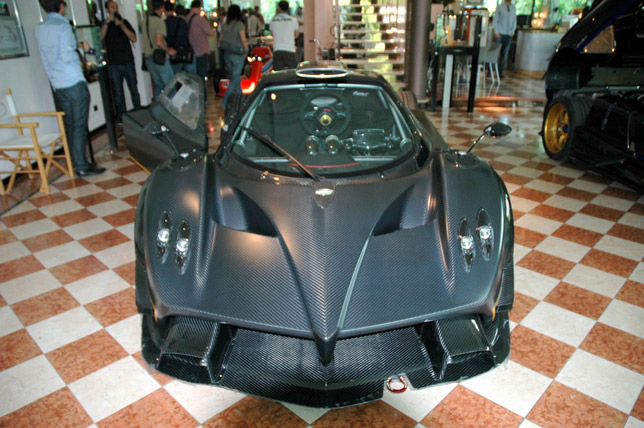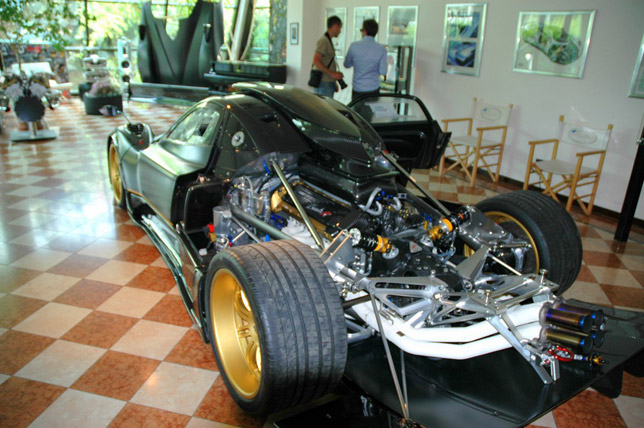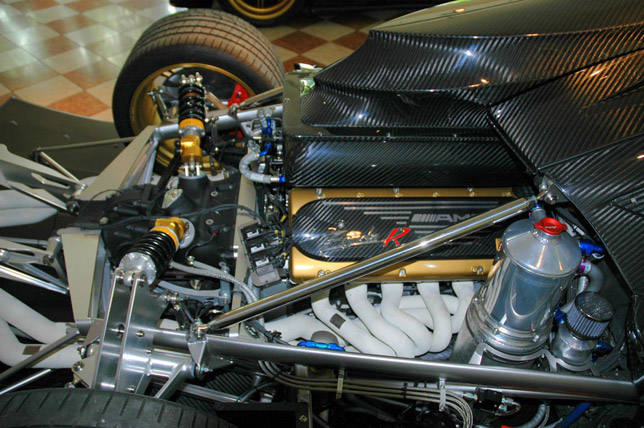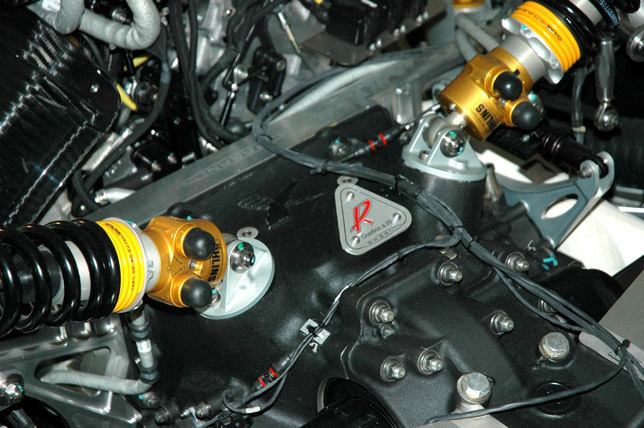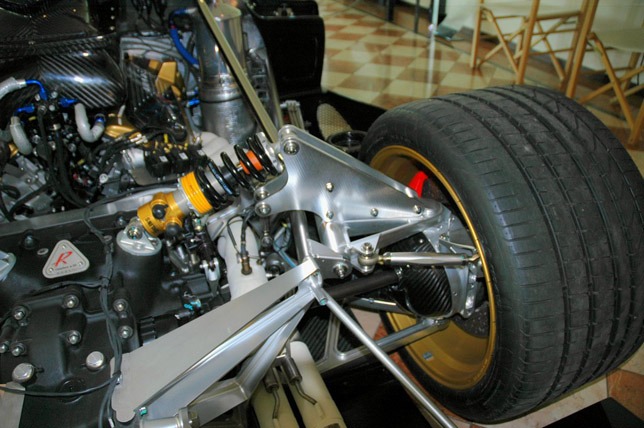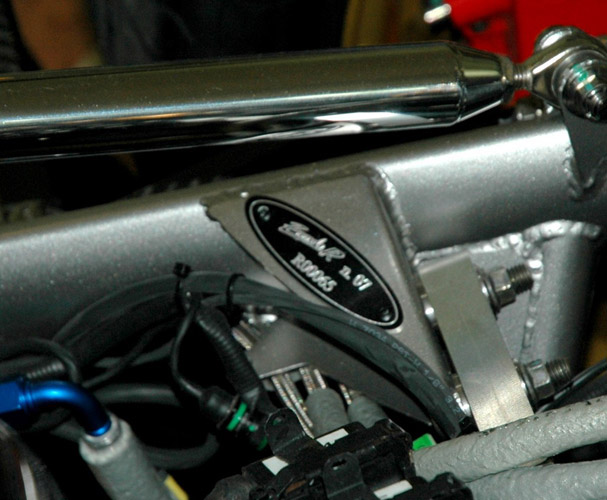 Source: autoblogr via Youtube