Track fees go up at the Nurburgring
Because of the world economic crisis, all prices go up as well as the track fees for Nurburgring circuit in Germany.
A full lap around the track known as the Nordschleife for the new season will cost €24 ($32). The circuit has 170 curves and measures 25.378 km (15.77 miles) in distance. In other words, we have to pay €2 more for each lap.
The package prices will also go up - a 15-lap can will cost €310 ($415) and 25 laps are €470 ($629).
A season pass will be available for €1 346 ($1 800).
However, if you are far away from Germany or you don't trust your own skills, enjoy the video of Pagani Zonda R, which set a new lap record at the circuit.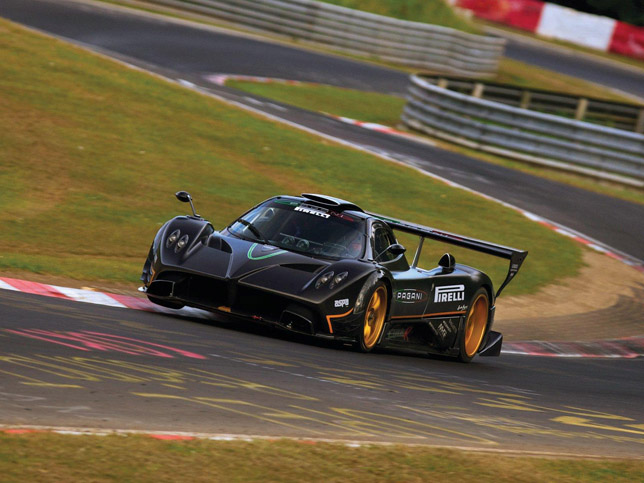 source: Worldcarfans