Performmaster Mercedes-Benz AMG GT S is 1.3 Seconds Colser to the 200 km/h

Performmaster Mercedes-Benz AMG GT S is a supercar capable of reaching heights never dreamt before. There are a lot pf performance tunings out there, but this one captured our attention because of specific facts. Not only the vehicle can produce up to 612 horsepower and reach 330 kph, but it also cover 100 km/h in less than 4 seconds.
As a matter of fact, Performmaster has made this PEC tuning model available for both AMG GT and AMG GT S models, and here it is what it does for them.
 SEE ALSO: Wheelsandmore Stands Strong with Completely Revised Mercedes AMG GT S Coupe
The production variant of the Mercedes-Benz AMG GT is capable of producing 462 hp (340 kW) and 600 Nm (443 lb-ft) of torque. The GT S variant of the model is rated at 510 hp (375 kW) and 650 Nm (480 lb-ft) of torque.
After the PEC performance module was installed, these two machines are now generating enough power to compete in any challenge. Both outputs have been updated to 612 hp (450 kW) and 780 Nm (575 lb-ft).
Mercedes-Benz AMG GT is Reaching New Performance Numbers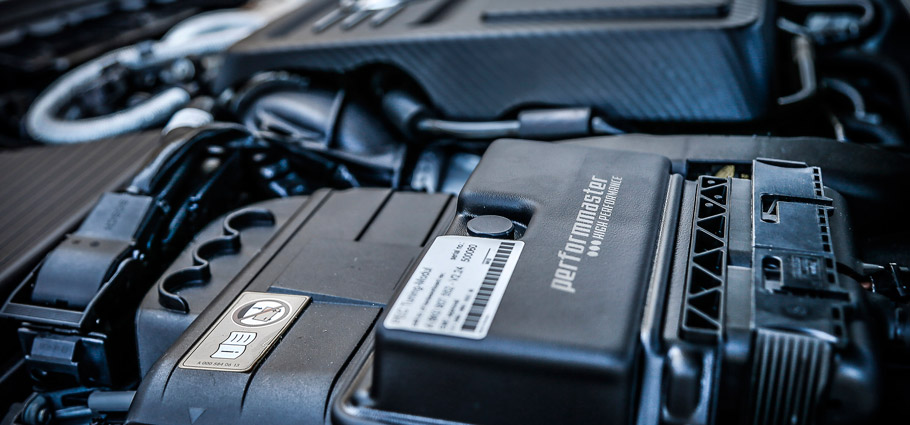 Another interesting fact is that unlike other tuning modules, this one has been specifically designed for AMG cars and as you can see it provides up to 32% extra power. The tops speed was also improved and it now stands at 330 kph. In comparison, the production GT only reaches 304 kph, while the GT S - 310 kph.
The most impressive part of this modification is the acceleration. The production AMG GT reaches the 100 km/h in 4 seconds, while the GT S is 0.2 seconds faster. Thanks to the tuning, both cars can now go from 0 to 100 kph in only 3.6 seconds.
If you think that this is insignificant, then you should hear this. When going 0-200 kph, both need only 10.2 seconds, which is 1.3 seconds improvement for the GT S.
Source: Performmaster