Peugeot 5008 won Car of the Year 2010
Peugeot grabbed several 1st places from Diesel Car Magazine awards 2010 by winning Car of the Year for 2010, Best MPV, Sports car of the year and Best Crossover.
More than 275 cars have been put through different tests to choose the winners in ten categories. There are three new categories – Best Crossover, Best Sports Car and Best Eco Car.
Peugeot 5008 won two awards – Best MPV and Overall Winner. The car is Compact MPV with 7 seats, which brings new high levels of quality, versatility and innovation to the sector.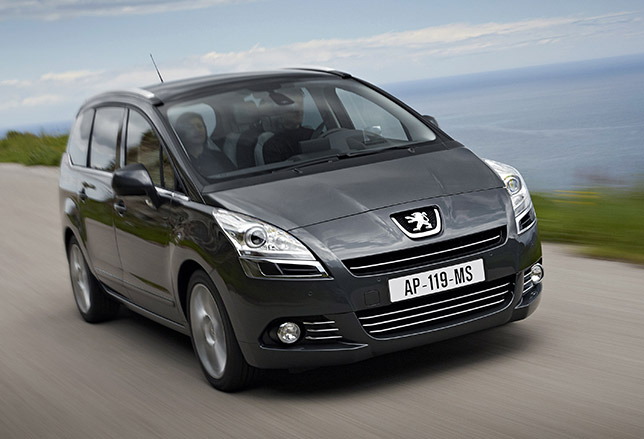 RCZ took the Sports Car of the Year award with its perfect exterior and sporty nature. Probably, this is the best looking cars, which Peugeot ever built.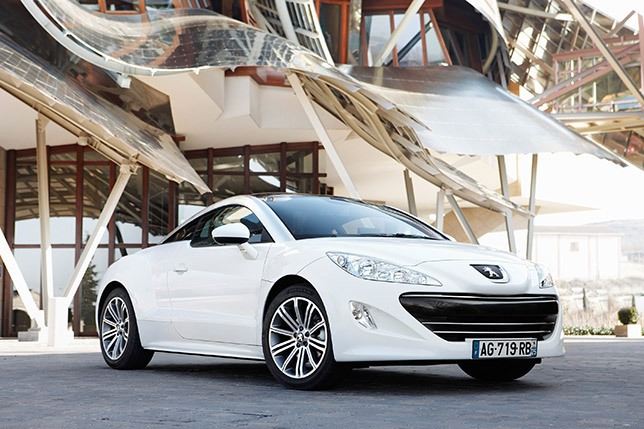 The last award was for Peugeot 3008 – Best Crossover for 2010. The car is aimed at sport-loving couples, modern families, senior citizens and active young people.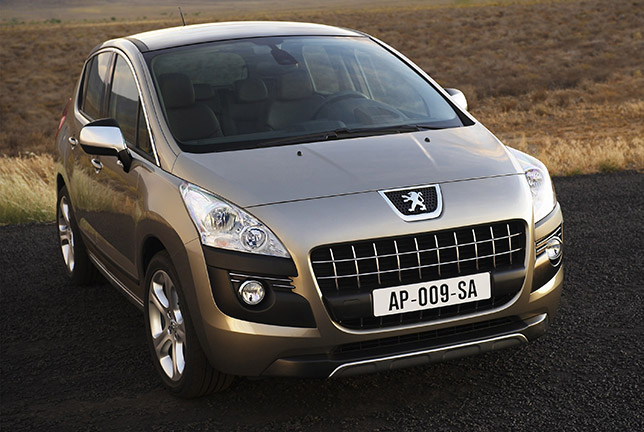 "We have seen a lot of talented contenders this year, despite the turmoil the motor industry has faced.  I am really pleased to announce Peugeot taking the top spot with the spectacular 5008 winning Diesel Car - Car of the Year 2010.  It truly is the right car for the right times, with competitive pricing, generous equipment levels and a good all-round driving experience, wrapped up in a package that seats seven; what more could a family buyer want from a car!", said Ian Robertson, Editor of Diesel Car magazine.