Peugeot Gives with More Information on its Mysterious Supercar Concept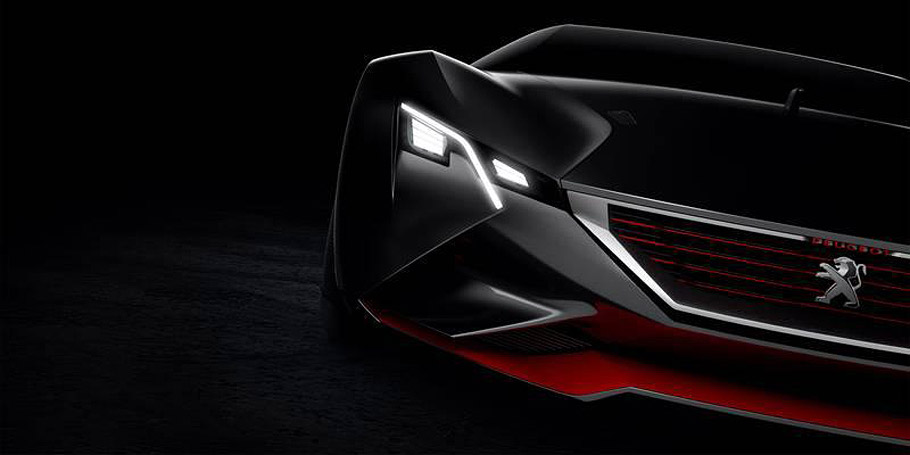 Do you remember when we told you about the mysterious Peugeot concept car? Well, we received further information about it. To be precise, it's not written details, but pictures which actually tell a lot more. If with the previously released video, the French manufacturer invited us to solve the mystery behind the new project. These photos and sketches actually reveal and confirm a lot more.
The first thing they support is that this concept will probably be the next vehicle featured in the Gran Turismo 6 game. The video teaser told us that we should expect a car which blends the codes of the GT supercar and the prototype sports car.
SEE ALSO: Can You Guess Which is Peugeot's Mystery Concept Car? [VIDEO]
 The two sketches that you can view in the gallery below fortify this statement. They reveal that the vehicle will have a very low ride, concept-like exterior, wide and muscular stance and supreme performance.

Later today, Peugeot released three other teaser images, displaying select parts of the car like the front fascia and wheels. We can also get the impression of this dark silverfish paint scheme, which will be accentuated via red highlights, seen on the front bumper and complementing the Mustang-inspired rear lights.

These details actually tell us that the car will probably stay only a reality in the virtual world, so we do want to play with it in the GT6 video game. However, it's so nice to be surprised by a full scale model, although it would probably be just only one.
There are no additional details disclosed. "Coming soon" is the only promise that Peugeot has given us.
Source: Peugeot via Facebook