Can You Guess Which is Peugeot's Mystery Concept Car? [VIDEO]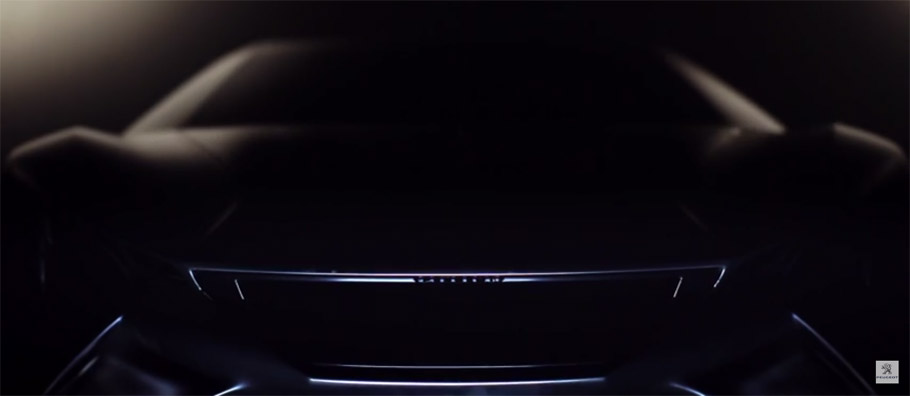 With the video below Peugeot invites us to actively solve the mystery about an upcoming project. The teaser we found on YouTube tells us the story of Peugeot's mystery concept car. What we can get from it as information, since there is none, is that it is a vehicle which blends the codes of the GT supercar and the prototype sports car. What's also confirmed is that it will be revealed very soon.
From what we can see, this video comes to promote a future model in the Gran Turismo 6 video game. Just take a look at the sketches in the beginning and you will be assured of that. Or this is just my conjecture.
The sketches also reveal that the car will have a very low ride, concept-like exterior, wide and muscular stance and supreme performance. Still, the car remains under cover, so we have to wait a little longer to get the real impression.
Well, the only thing that we were allowed to see in this video is the typical Peugeot's grille, and there is nothing new to that. Unfortunately, there are no additional details disclosed. Just consider the facts that even the automaker and Gilles Vidal, who is company's style director, calls it a "mystery concept car". "Coming soon" is what we have as a promised launch date, so stay tuned!
Source: Peugeot via YouTube