Pininfarina Bluecar
Cecomp and Bollore will buil 4000 Bluecars for France's Autolib car sharing service.
Pininfarina Bluecar features a Lithium Metal Polymer (LMP) battery, which can supply a range of 250km (155 miles) on a single charge. The company didn't release any official data, but the EV will accelerate from 0 to 60 km/h in 6.3 seconds and it will be limited to 130 km/h (80 mph).
Autolib will offer the Bluecar for rent in Paris and 40 other municipalities starting in October 2011.
Really an interesting move by Pininfarina and we are eager to see, how this will work.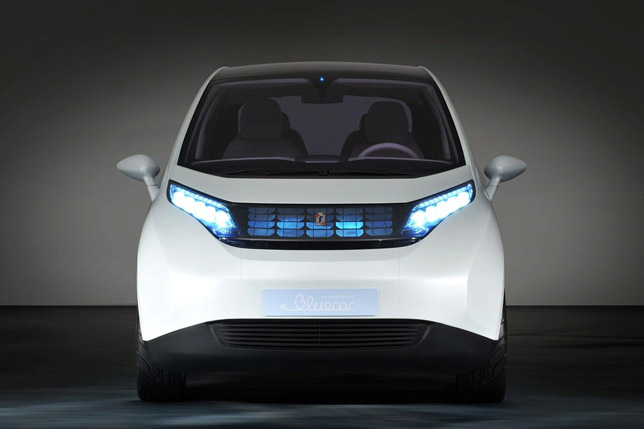 Source: Pininfarina