TEASED: BMW Gran Lusso Coupé Pininfarina Concept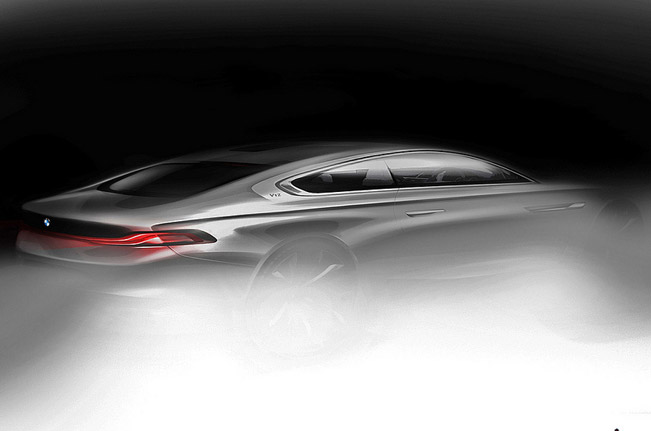 At the Concorso d'Eleganza Villa d'Este 2013 has happened something exceptional. BMW Group announced their collaboration with Pininfarina marked with the concept car BMW Pininfarina Gran Lusso Coupé, which will have its official reveal on 24th of May.
This car is the embodiment of sheer elegance. The design of the car is fresh and innovative and exudes pure creative impulses. Pininfarina design team contributed to the professionals at BMW with new ideas that eventually lead to a new automotive personality.
In fact, this car is typically a BMW but bears the refined imprint of Pininfarina – in short it offers elegance and exclusivity. What we are to expect of this model is the Italian design finesse. In fact, it offers generous surface design and taut contours that further highlight the elegance of the vehicle's body.
On the other hand, BMW Gran Lusso Coupé Pininfarina Concept has the emblematic BMW proportions. This means that it offers a long wheelbase, stretched bonnet, short overhangs and a set-back greenhouse with smoothly sloping roofline. The end effect is that the aggressive stance and the authoritative dynamics of the car are further accentuated.
More importantly, both brands announced that they are going to equip this concept model with a V12 engine. Additional details will be announced near the official launch in only les than ten days. On the other hand, the interior of the car offers a blend of contemporary elegance and luxury, comfort and sportiness. The fluid geometry of the cabin and the classical BMW driver focus are lent a thoroughly new touch through the influence of Pininfarina.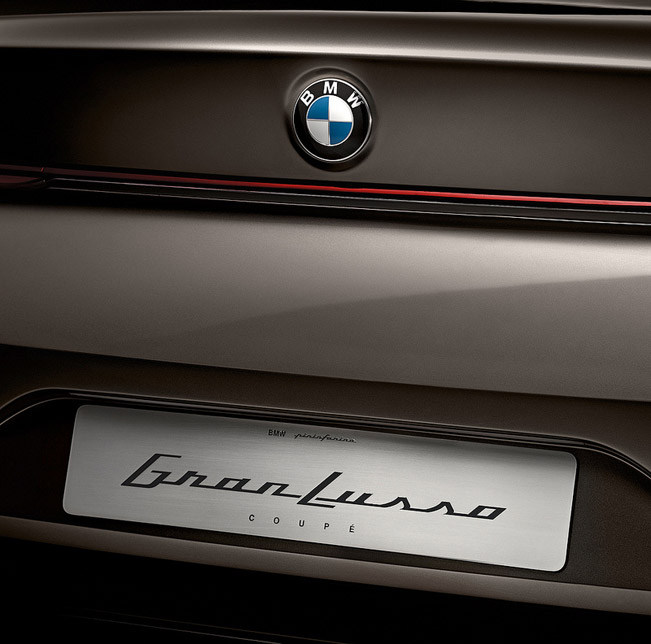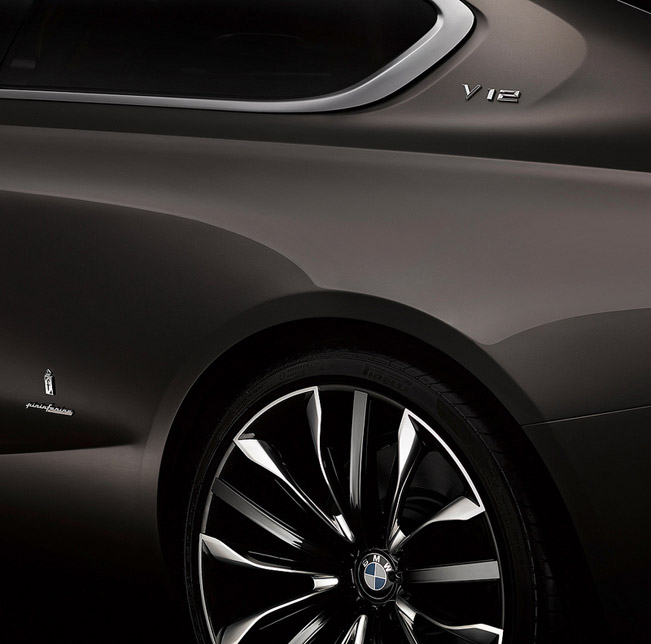 Source: Pininfarina