Polestar Introduces Performance Optimisation for Volvo's Drive-E T6 Models

Polestar has just introduced the new generation Performance Optimisation for Volvo's Drive-E T6 models with four-wheel drive. So this is exclusive, since we received the news directly from Polestar minutes ago. Actually, this optimization has been already available for the Volvo XC90 T6 AWD, but from today Polestar is offering it for the S60, V60 and XC60 T6 AWD models as well.
As a result, the powerful and agile T6 AWD models become even more dynamic and responsive. The secret hides in the fact that the package is really balanced and is based on Polestar's methods for boosting their race and performance cars. At the heart of the Polestar Optimisation is something very curious: it actually includes the entire powertrain in the optimization, instead of only the engine.
SEE ALSO: Polestar "Carbonizes" Volvo V40 
In addition, the optimization includes five substantial areas: increased mid-range engine performance, faster gearshifts, optimized throttle response, optimized gearshift timing and off-throttle functionality. As a result the driver gets faster and more exact responses from his/her Volvo and of course – more predictable behavior. Those five features are important for all forms of active driving, being on racing circuit or on "basic" roads.
Throttle Response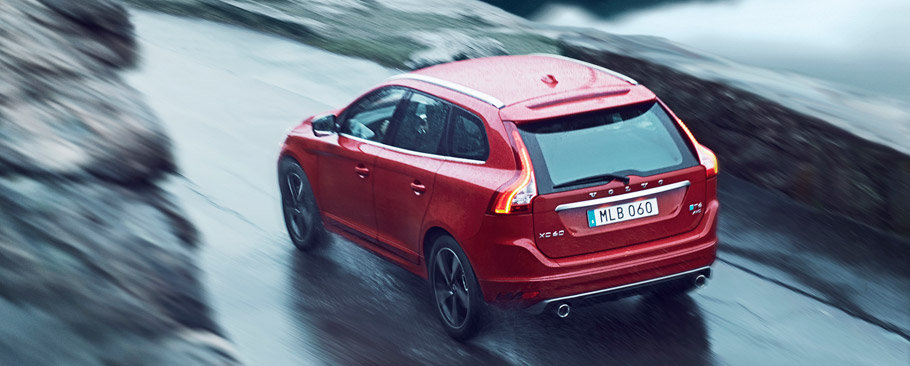 After the improvement of this feature, the cars can now offer better feedback and response. For instance, this happens when overtaking or during active driving on a twisty road. The engine responds faster to the commands of the driver, and this is how it delivers enhanced precision in the driving experience.
Gearshift Speed
The increased gearshift speed results in faster acceleration and more direct commands of the driver. Imagine when shifting down fast ahead of an overtaking maneuver, this faster gearbox provides you with more direct control of your vehicle.
Gearshift Precision and Gear Hold
The calibration of the gearshifts results in more direct and precise driving experience and as mentioned – faster acceleration. The modified gearshift points use optimized mid-range performance of the unit, while the gear hold function holds the gear during cornering at high lateral g-forces.
Off-Throttle Response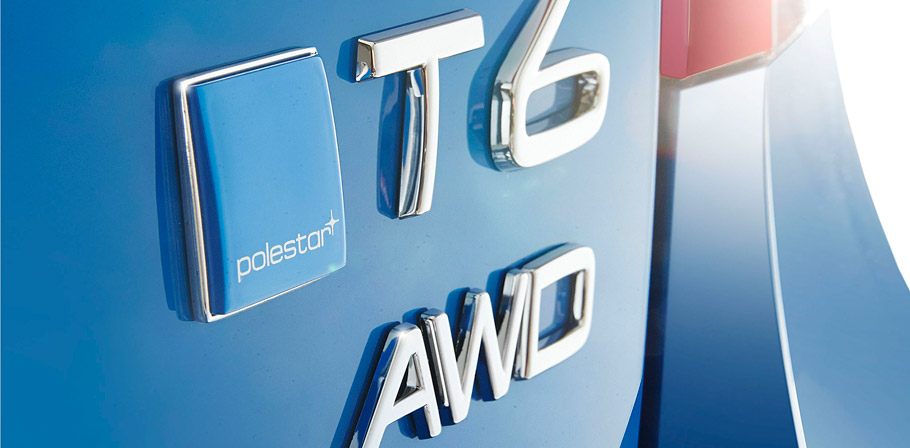 Calibration has happened not only for the gearbox but for the engine, too. As a result, the driver gets faster response during a short period of braking ahead of a corner. All is about enhanced control after all.
Engine Performance
All Drive-E optimizations are about better performance especially when driving actively. All in all, this means that the improved mid-range performance combined with the changes for the gearbox and throttle response makes the car more dynamic and responsive to drive, thus enhancing the overall engaging driving experience.
Source: Polestar