The Good Ol' Porsche 917K Will Get Back On the Track!

Iconic Porsche race vehicles represent numerous victories at the 24-hour classic of Le Mans and Daytona. They also celebrate the memorable successes at 1,000 kilometer events on storied circuits such as the Nürburgring and Spa-Francorchamps. And in order to ensure that these vehicles can still get the audience's attention, Porsche team now offers comprehensive service for the vintage models and the priority is to restore historic vehicles as true to the original as possible. And of course, to repair and maintain them.

And now the new business service is focused on complete restoration of the well-known Porsche 917K. This legend was the victorious car at the 1,000-kilometre race at Spa in 1971. Furthermore, this car can be admired at the "Rennsport Reunion", world's largest event that features historic Porsche race cars. This vehicle was also successfully campaigned in the USA before it was put in storage at the museum in Zuffenhausen. In 2012, Porsche Motorsport North America was commissioned to restore the vehicle to its original 1971 condition and get it ready for the track. The task was finished as the repairing team used various resources, as the Porsche Museum archives, consultation with witnesses of that time and of course, consultation from experienced Porsche employees from the 1970's.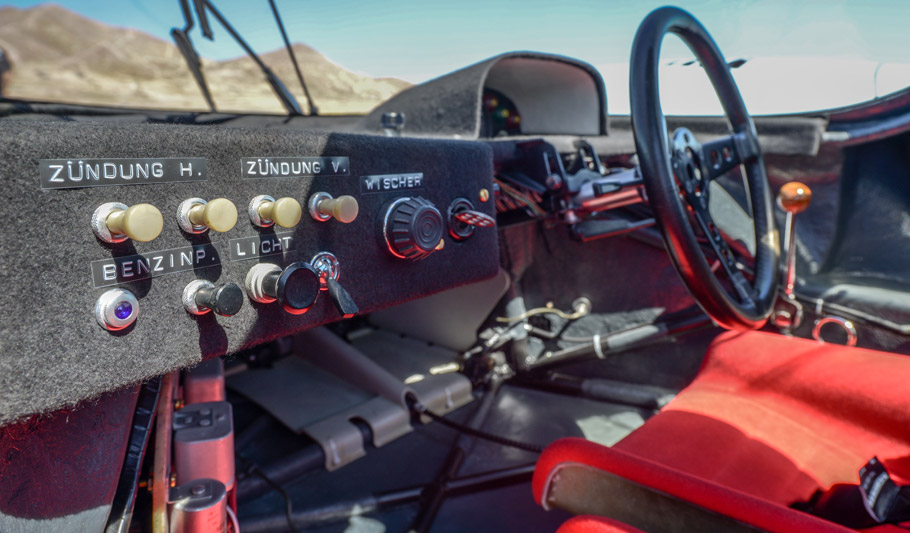 And in addition to the restorations and repairs, Porsche team also offers and detailed service for owners of special vintage models. And of course, the engineering team offers the highest possible guarantee for quality and functionality.
SEE ALSO: Is Porsche Mission E the Next Tesla Model S? [VIDEO]
Authors also focus to take care of supplying parts, race tracks. And after the completion of the latest Porsche Experience Centre in Los Angeles, customers will also have the chance to store their vintage vehicles on site.
Source: Porsche