Porsche 930 Flatnose Looks Around for its New Owner

The well-known Silverstone Auctions proudly presented the first and the last of the 50 Porsche 930 Turbo SE "Flatnose" that was created especially for the UK market in conjuction with Porsche Club GB. The production of the 930 Turbo SE "Flatnose", as you might know, ran from 1986 to 1989 and was fitted with bespoke features that made it more than twice as much the stock Porsche 930.
SEE ALSO: A Black Fairytale With a Black Cayman
The first ever example was created in 1985 and the vehicle was mainly used as a factory press vehicle and proudly wore the iconic '911 HUL' number plate as we as it starred in numerous magazines of in this period. Furthermore, the vehicle was finished in special Silver Metallic color and had some nice tweaks that boosted the overall power and performance.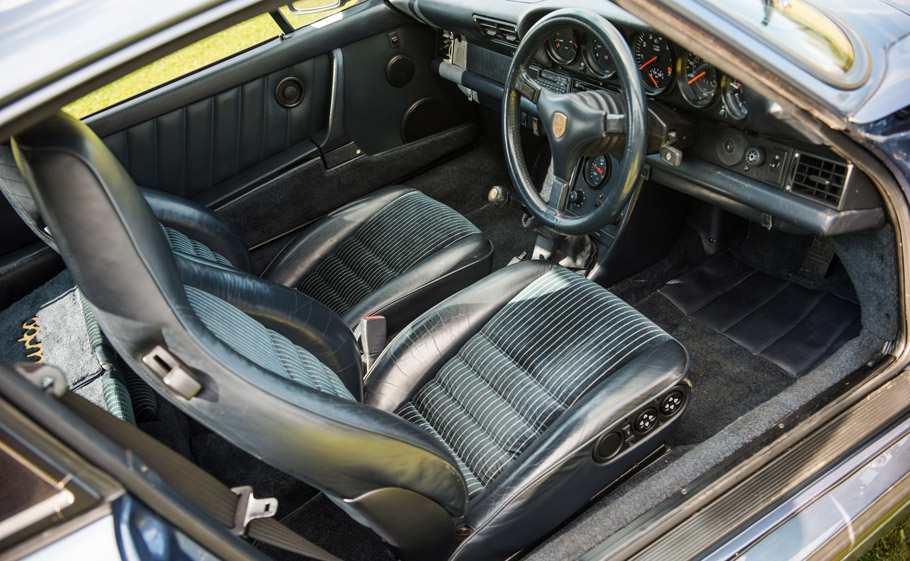 So, this particular model was sold new back in 1989 and was delivered in May this year and benefits from a host of driver-focused factory upgrades that include the 330 hp (242 kW) upgrade, the five-speed G50 gearbox, limited slip differential, heated front seats and sunroof. How cool is that?

And providing that there are 50 vehicles ever produced for the UK market, this vehicle is now offered with great additions and on a great price. The Porsche 930 Turbo SE "Flatnose" will be sold with price estimated of about $280 000.
Source: Silverstone Auctions