Porsche Cajun - Renderings
The new sport cross-over from Porsche - Cajun is expected to be launched sometime in 2014 and it will compete against Land Rover Evoque, BMW X3 and Mercedes GLK.
However, Cajun will be a more luxurious version of Audi Q5 and of course more expensive.
Porsche didn't release any further information about the vehicle, but they plan to attract new younger customers, who search for a better handling than the big SUVs and in the same time safety and comfort.
The company has set the goal of 200 000 vehicles by 2018 and are eager to see, how this will work.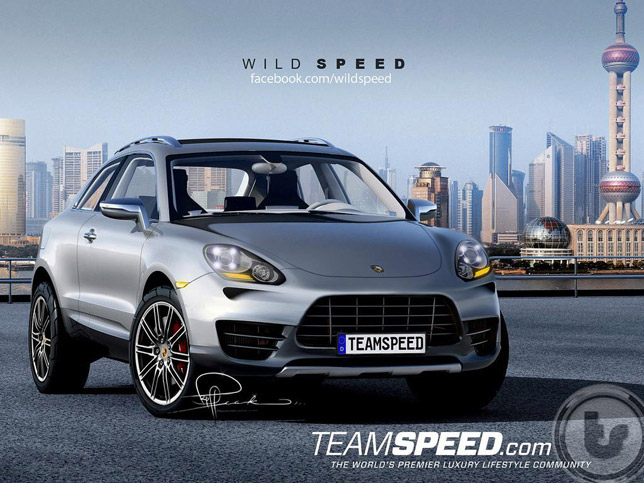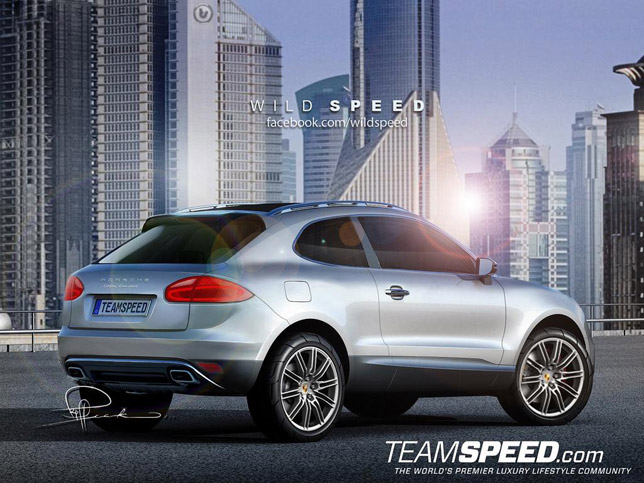 source: Worldcarfans