Porsche Announces "Green Light" for the Electric Mission E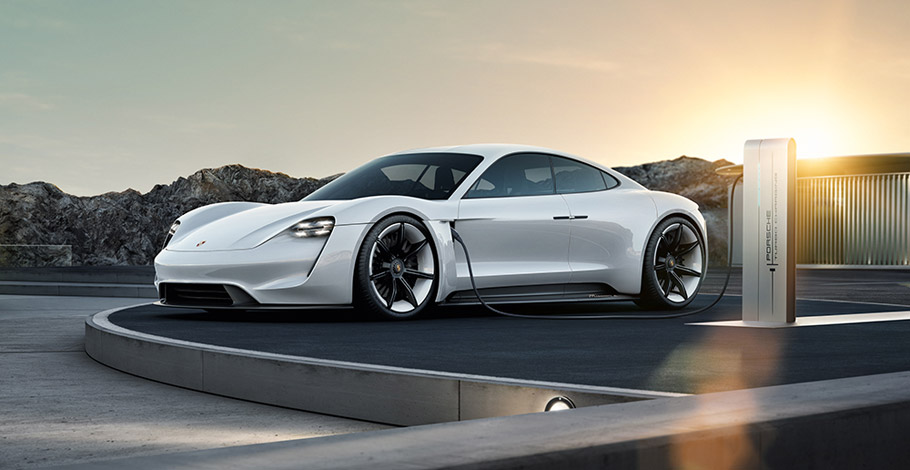 Porsche Mission E is a concept car not far away from its first production variant. The EV was unveiled in September and it amazed the general public with its 600 hp of total output, 500 km range on a single charge, and 15 minutes for an 80 percent charging of the battery. Nice, isn't it?
So, the question that was running in our minds is whether this is Tesla Model S biggest rival. Well, we have to wait a little bit and ironically we must admit that if this EV enters production and is offered at a pricing similar to this of Model S, then probably Tesla would lose most of its potential clients. However, Porsche would still have to build a huge network of charging stations in order to succeed in this endeavor.
SEE ALSO: Is Porsche Mission E the Next Tesla Model S? [VIDEO]
Dr. Oliver Blume, Chairman of the Executive Board, said that the vehicle is due to be launched at the end of the decade. And here are the details: Porsche is going to invest around a billion euros, thus continuing to back sustainable growth. Precisely, in Stuttgart-Zuffenhausen more than 1,000 new jobs are going to be opened.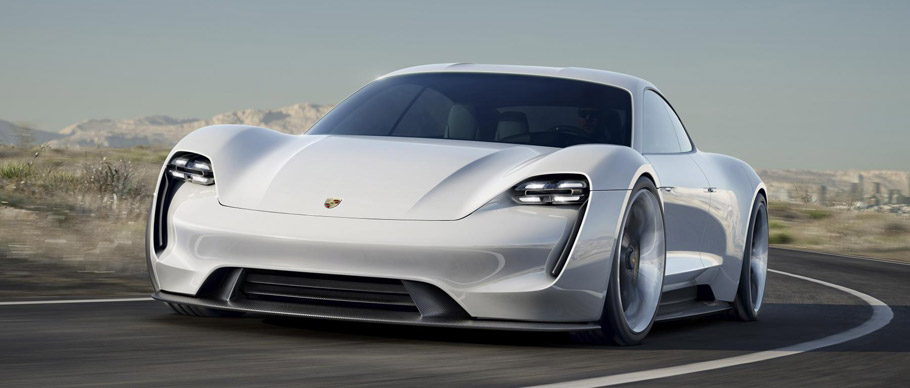 Around 700 million euros will be invested in the main site there, including an expansion of the factory for the production of electric motors. In addition, the existing body shop is being enlarged and a Weissach development centre is to be built.
Porsche Mission E concept car debuted at the Frankfurt International Motor Show (IAA). The four-door car with four individual seats can put onto the road over 600 hp (440 kW). And it can also do the following: it can achieve acceleration of 0 to 100 km/h in under 3.5 seconds and a range of more than 500 kilometres.
The electric car is charged via an 800-volt charger unit, which has been specifically developed for it. It is so powerful that it achieves charging at 80 percent after just 15 minutes. What is more, the vehicle can optionally be 'refueled' wirelessly via a coil set into the garage floor.
Porsche is definitely making a clear statement for the future (not only of the brand but of the automotive scenery in general) with the release of the Mission E. The world is greatly changing and therefore "smart" brands maintain to adjust with it. I don't know about you but I'm definitely excited!