Porsche Has Bought The Kyalami Race Track in South Africa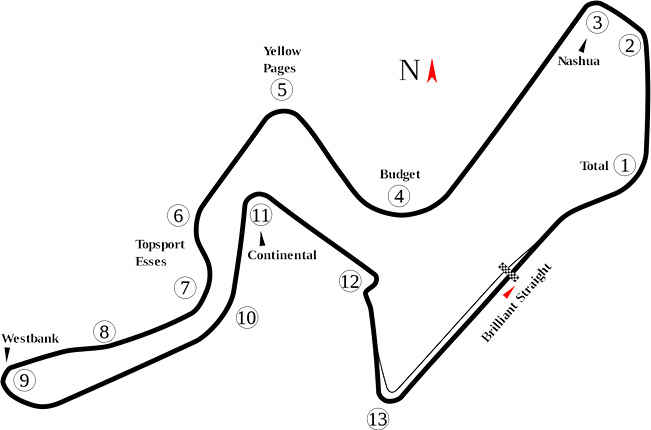 Porsche South Africa has bought the Kyalami Race Track at auction for a whopping price of $19.4 million (around €14.4 million). The track hosted a number of F1 race events between 1967 and 1993.
The local community was quite worried that the race track would be bought by a construction company, which would demolish the famous circuit and build town houses or a residential area on the place. The plan of the German manufacturer isn't revealed, yet, but according to High Street Auctions' Lance Chalwin-Milton commented that Porsche will keep Kyalami circuit as a track. Of course, the sport facility can be developed, which will enhance the value for the lot.
It is very possible that the Kyalami Race Track will turn into a Porsche Experience Center, but nothing is official for now.
As you may recall, the world's famous race track – the Nurburgring has been also officially sold in March, this year. A company based in Dusseldorf - Capricorn Development has put the winning bid in the last minute - $106.8 million (€77 million). The company is going to invest over $34.7 million (€25 million) into the legendary race course. The company will take a full ownership of the facility on January 1st, 2015.