A special tuning project revives an old Porsche Speedster. Check it out!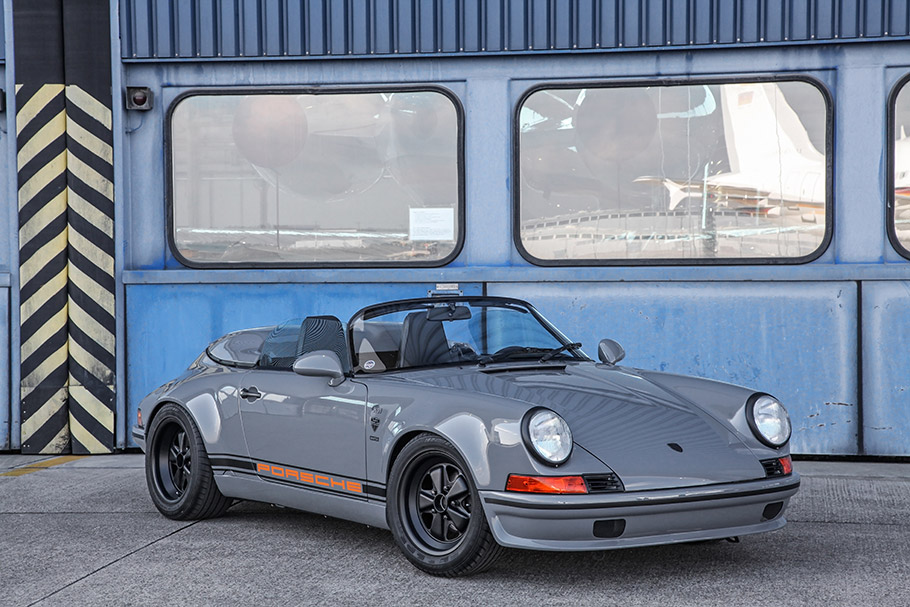 DP Motorsport team has received a rather curious task to refresh and fine-tune a special Porsche model. A Berlin-based client has refurbished a 356 C-Convertible mainly by himself and now seeks ways of making the vehicle look more vintage. In fact, this speedster has already undergone a Phase 1 in such process: back in 1989 the vehicle was still a 911 Tagra 3.2 convertible, but after meticulous work, it became an agile Speedster in the 90's.
Now DP Motorsport team has decided to execute Phase 2 – upgrading the vehicle by applying the F-Model-Body kits dp11F Carrera-Widebody. Of course, this is just a single piece from the whole tuning adventure. The team has managed to widen the wheel housing with an inch and has slightly lowered the front bumper. Furthermore, the side sills now cover the oil pipes and contribute to more attractive trim. And the coolest thing of all is that the 2-pipe rear mufflers are revised and modified in order to match the design concept. Sweet!
SEE ALSO: A neat Mercedes-AMG Coupe heads our way!
As it seems, Phase 2 has finished and it is time for the next step: Phase 3. DP Motorsport team has planned it for next winter when there would be adjusted height, compression and rebound. And this will be the phase in which the team would be dealing with drivetrain system. It is scheduled to upgrade the 218hp power engine with using Shick-camshafts, bigger throttle valve and special wheels and tires. Stick with us for further information!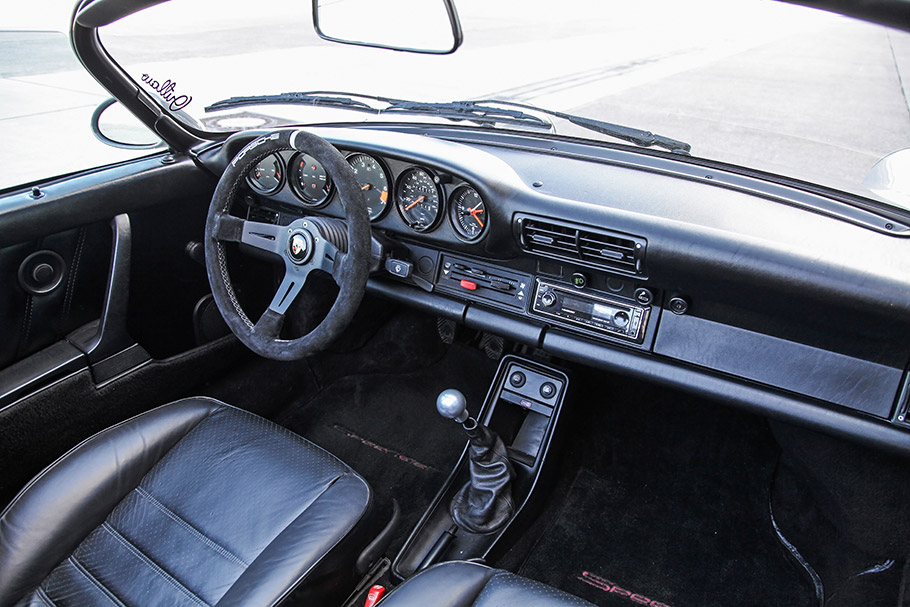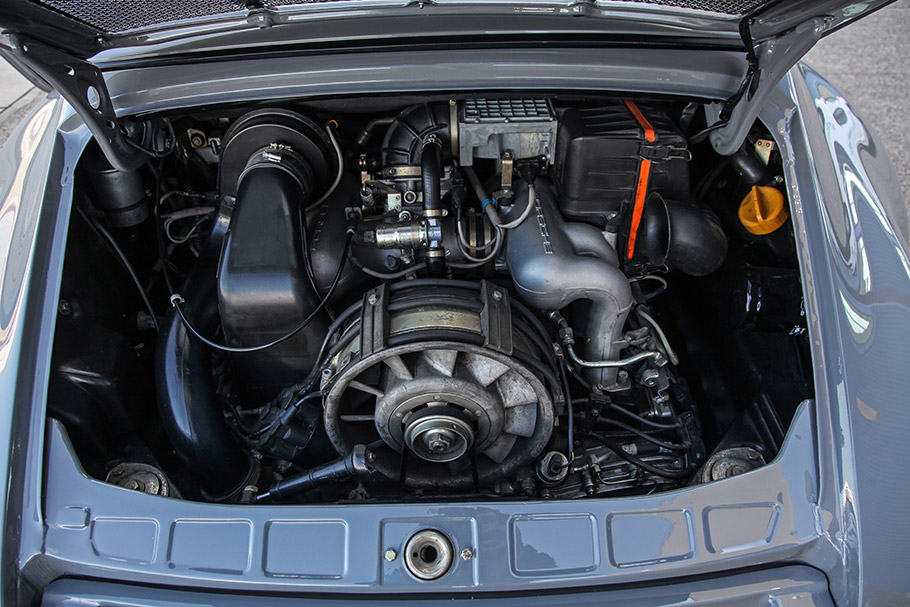 Source: DM Motorsport