Posaidon Ensures that There is an excess of 700 HP for the Mercedes-AMG C63 Station Wagon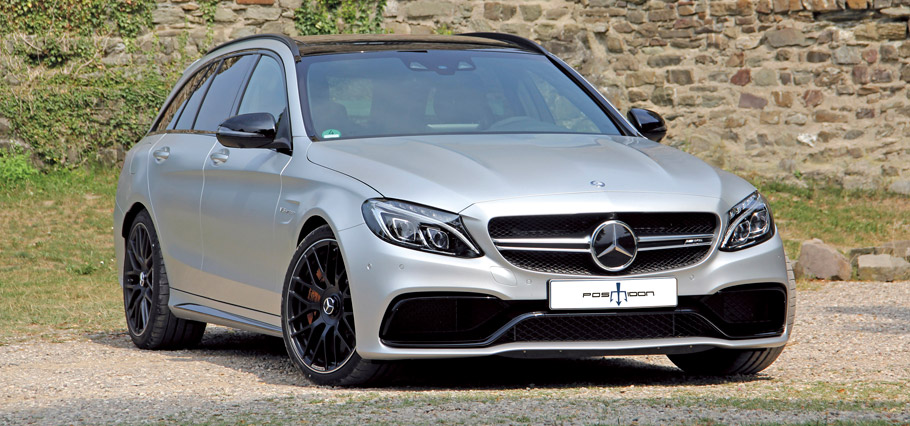 Posaidon is a young tuning company which is fond of optimizing Mercedes-Benz vehicles. This time the attention of the specialists got the Mercedes-AMG C63 and C63 S in their station wagon versions. Note that in the gallery below is depicted only the C63 variant. They have chosen these two, because of the potent twin-charged 4.0 liter V8 engine, which in the C63 produces 476 hp (350 kW) and 650 Nm (480 lb-ft) of torque.
The more powerful C63 S is capable of 510 hp (375 kW) and 700 Nm (517 lb-ft). Both cars have a factory limited top speed of 250 km/h, which can be raised to 290 km/h with the AMG Driver's Package.
M177DE40AL
With performance tuning running in their blood, the experts at Posaidon decided to make something more impressive for the massive V8. This is why they have applied the M177DE40AL aggregate, which helps the C63 and C63 S achieve 700 hp (515 kW) and 890 Nm (657 lb-ft) of torque.  The result is better acceleration time, which now jumps to 3.4 seconds for the 0-100 km/h sprint. The top speed is taken even further – to 343 km/h.
SEE ALSO: POSAIDON Knows How Good 700HP Are for Mercedes-AMG GT S [VIDEO]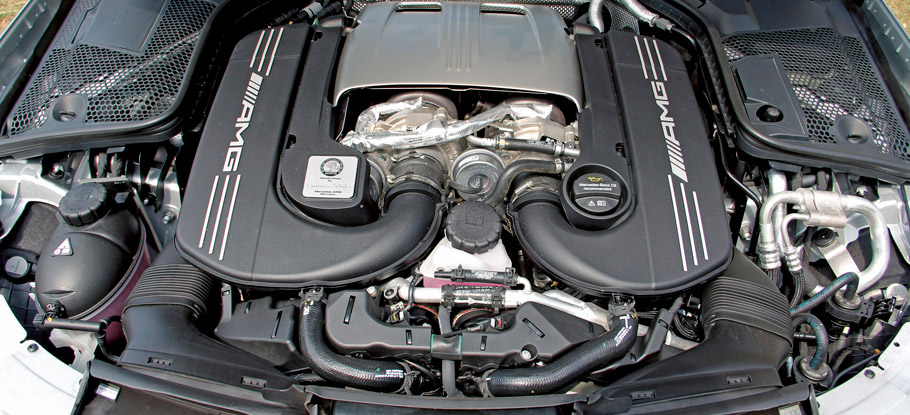 This "performance explosion" is assisted also by the in-house made turbochargers and the upgrade for the charge air cooling. What is more, the tuning company applied an exhaust system, which connects directly to the turbochargers and features motorsport catalysts.
The engine map was optimized and now includes an optional deactivation of the start-stop mode, done by remapping the original engine control unit of the M177 engine. In addition, Posaidon optimized also the AMG SPEEDSHIFT MCT 7-speed-sports-transmission or if the customer wishes there can be installed an upgrade rear differential for the non S models. The latter delivers better traction of the driven rear wheels through its increased barrier effect.
At last we should mention that the tuning studio offers the available speed-trap update. It integrates comfortably into the COMAND Online navigational system and makes everything a little bit easier.
Source: Posaidon