Purchasing a Used Ford Vehicle for your On-road Needs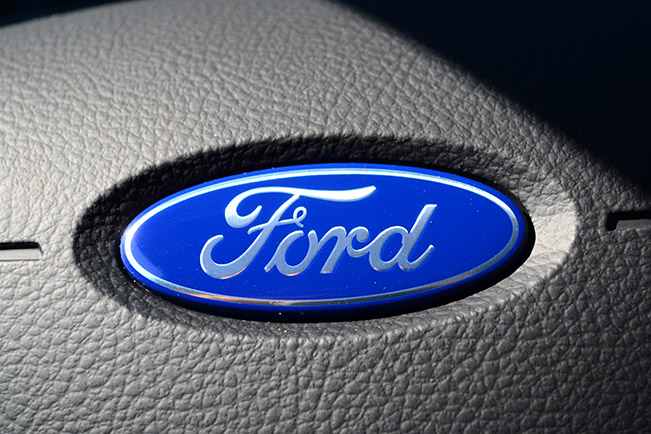 If you are tired of your old ride and are looking for a high performance option within a budget, consider opting for one of the many models made available by leading automobile manufacturer Ford. For buyers looking for a vehicle that is equipped with all the latest features, Ford's range of hatchbacks, sedans and SUVs are the ideal consideration.
Affordable Models
There are a number of benefits attached to purchasing a used Ford vehicle, besides the convenience of finding the perfect used model at Hertz Rent2Buy.
Ford vehicles tend to be extremely affordable when compared to other brands. Traditionally considered as one of the more economical investments for buyers looking for used vehicles, the purchase is made even more affordable with the availability of monthly installment schemes. Other interesting offers include '150 pounds off every Ford purchase made at Hertz Rent2Buy'.
Making the Most of American Engineering
In addition to being a rather affordable consideration, Ford vehicles are known to last for several years. Their models come with some of the best interior workings that continue to remain reliable for a long period of time. Contrary to common beliefs, pre-owned Ford vehicles are as unlikely to break down as brand new models. Maintenance and repair of these vehicles also tends to be very affordable, making the process of owning the vehicle as cost-effective as it is to buy one.
The fuel efficiency delivered by Ford vehicles helps save additional problems that usually come with purchasing used models. Manufactured for utmost efficiency, there aren't many areas of using and maintaining Ford vehicles that get owners to complain.
The appealing exterior design of every Ford vehicle helps owners enjoy the looks which add up to the overall quality of the vehicles. Buyers tend to get spoilt for choice with a wide range of feature rich Ford vehicles available to choose between. For instance, the Ford Fiesta 1.6 comes with front fog lights, leather steering wheels, and gear knobs along with remote central locking, passenger airbags and a variety of other aesthetic, functional and safety features that are standard in every Ford vehicle.
Comparing the features of any Ford model with similar offerings from other brands, is a great way to understand the key advantages of this range of vehicles. It is important that you find yourself a used vehicle that is at par with your expectations and on road needs.