Ram And the Proud Rose of Texas: Style And Tradition in One Vehicle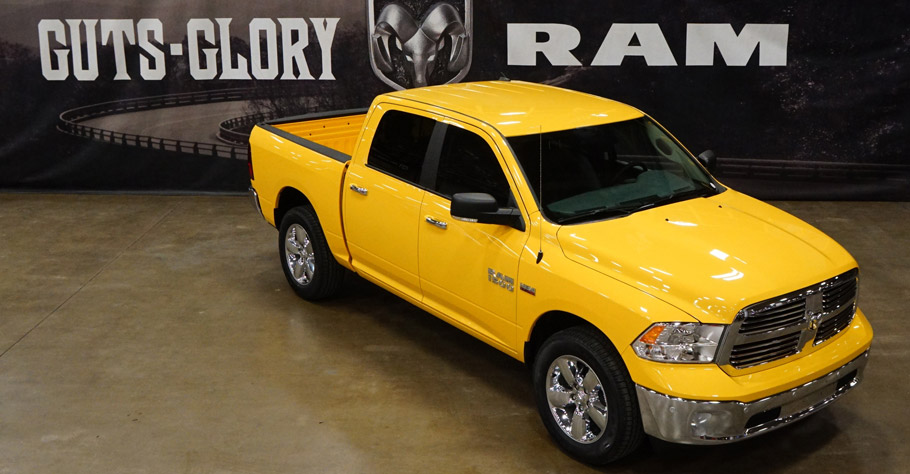 Ram unveiled the Yellow Rose of Texas edition, the one and only addition to the half-ton lineup. This 2016 Ram 1500-based truck is obviously painted in distinctive yellow exterior paint and can be geared with either 4x2 or 4x4 crew cab version.
In addition to the Yellow Rose edition, Ram takes serious activity in Texas communities in many ways. For example, back in 2014, Ram Truck announced that it would be partner with the Texas Rangers to help the stroried law enforcement agency preserve and promote its heritage. Ram fans would remember that this notable event happened at the State Fair of Texas.
SEE ALSO: Powerful and Confident, 2017 Ram Power Wagon is Ready For Some Off-Road Challenges
And you don't know who the Texas Rangers are!? These are America's oldest state law enforcement agency and they gear up for the landmark 200th anniversary of their founding, traced to 1823.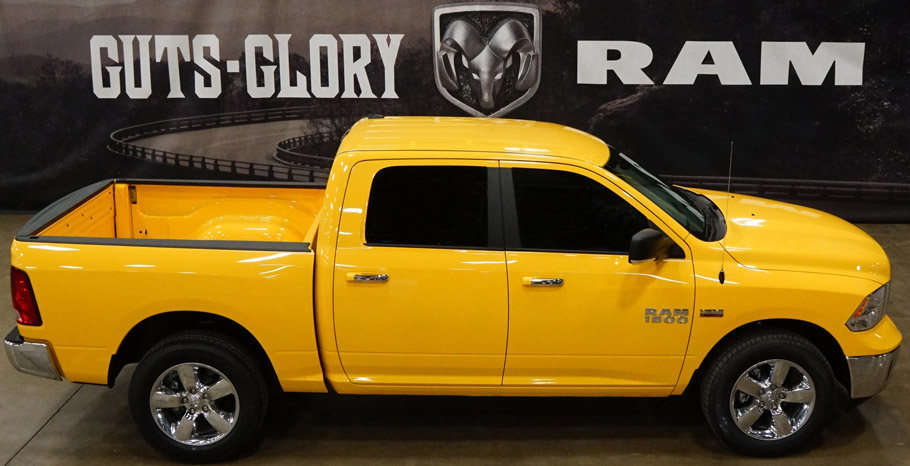 The Ram Texas Rangers concept truck is especially created to commemorate and promote brand's partnership with the Texas Rangers by bringing the well-known spirit of the Rangers on the streets. There will also be these iconic silver Lorne Star Texas Ranger badges, while the inside is dominated with tons of Texas Ranger-influenced components, including four real Mexican five-pese silver coins. Sweet.
The new 2016 Ram Yellow Rose of Texas will be available for purchase in April 2016.
Source: Ram