2017 Chicago Auto Show will witness the capabilities of the almighty 2017 Ram Power Wagon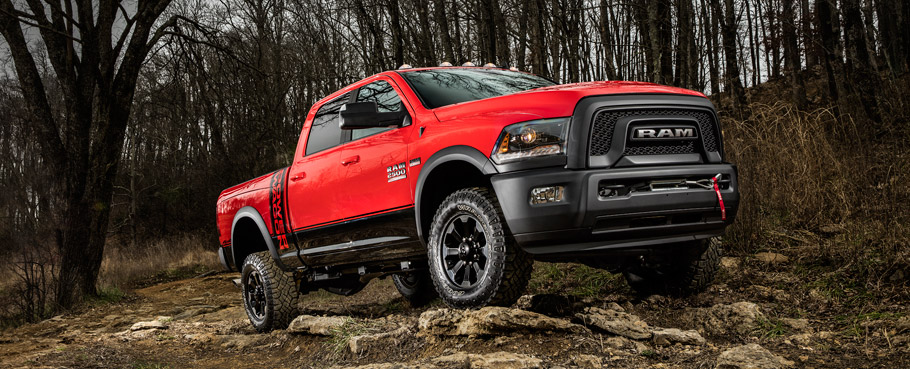 On May, 21, the latest and greatest 2017 Ram Power wagon and Ram 2500 4x4 off-road machines will make their first off-road show-off at the Chicago Auto Show in February. Also, the audience will have the chance to see brand's best-selling Rebel model at the 2016 Overland Expo in Mormon Lake, Ariz.
As you might know, the Overland Expo draws more than 6,000 explorers and adventurers around the globe for three days of camping, workshops and outdoor activities. And what better place for Ram team to show its vehicles and their capabilities?
The mighty 2017 Ram Power Wagon
Ram Truck continues to create pickups in the way that matters the most to the customer. Ram 1500 EcoDiesel brought industry's best fuel economy at 29 miles per gallon, but Ram also showed industry's most off-road capable vehicle. This is indeed the 2017 Ram Power Wagon that caught the eye of both critics and skeptics. And for the 2017 season model year, the engineering team refreshed the monster and geared it with new exterior looks and refined interior design.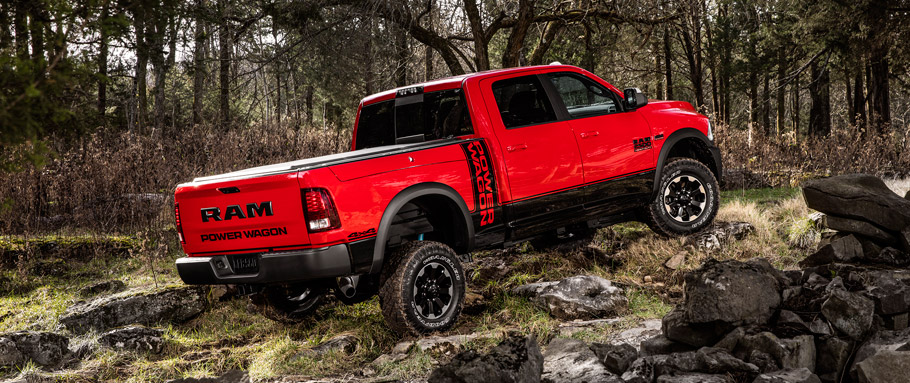 Based on the Ram 2500 Heavy Duty 4x4 Crew Cab, the Power Wagon also features numerous off-road enhancements, including a special suspension with more than two inches of lift, locking differentials and 12,000-lb. winch that ensures extra advantage over all production pickups.
SEE ALSO: Ram And the Proud Rose of Texas: Style And Tradition in One Vehicle
And last, but not least, the 2017 Power Wagon also include the best-in-class 410hp (305kW) 6.4-liter HEMI V8 power unit.
Source: Ram Trucks