Review of Audi A3
German car manufacturer Audi has released a new version of their A3 model in 2012 with their idiosyncratic style and panache. The badge itself will stir interest from their diehard fans but how well equipped is the model for the run of the mill car owner?
First of all let's look at the price; the newest model comes in at around upward of £20,000. When visiting the Audi website, you may be inclined to add a couple of their added extras, whilst the manufacturer has always offered the most luxurious of extras, adding on just a couple could see the price soar.
Fortunately for buyers, a new model always means used car prices fall. This is not, though, good news for those looking to sell a used Audi A3. If you are looking to buy or sell, make sure you do so through legitimate sales platforms, used car reviews are always thorough enough to paint a fairly detailed portrait of what's on sale.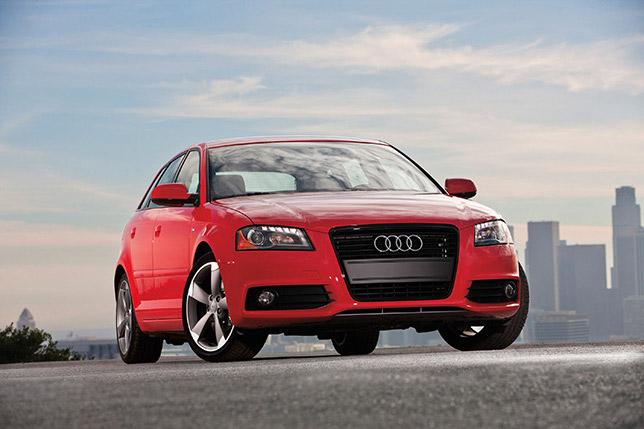 The exterior design is as sleek and stylish as ever with a sharper body and slimmer headlights. Although a little wider, the new model is substantially lighter than its predecessor making it far more energy efficient.
The Multi Media Interface comes as standard with all new Audi models and the A3 is no exception. A slim touch screen appears from within the dashboard that allows the user to control anything from music to air conditioning.
With regards to room there is a lot to give in the front seat of the new Audi. A little less can be said about the back seats but there shouldn't be too much discomfort, even for adults. The boot space in the new hatch back has grown to 365 cubic litres from the previous 350. It may not seem like much, but it can really make the difference if you are part of a large family.
All in all, the new A3 is a very smooth ride, although some test drivers have claimed its gear change to be a little sticky as well as the steering to be somewhat heavy handed for a small family car. Its CO2 emissions make it a lot more economical in terms of car tax and its agronomical design and weight loss add to reduced running costs.
The new A3 comes only in a 3 door model for now, so despite a large boot capacity, the family car owner may want to wait to see if a 5 door option is offered in the future.