ROUSH Ford Focus ST Gets Upgraded [VIDEO]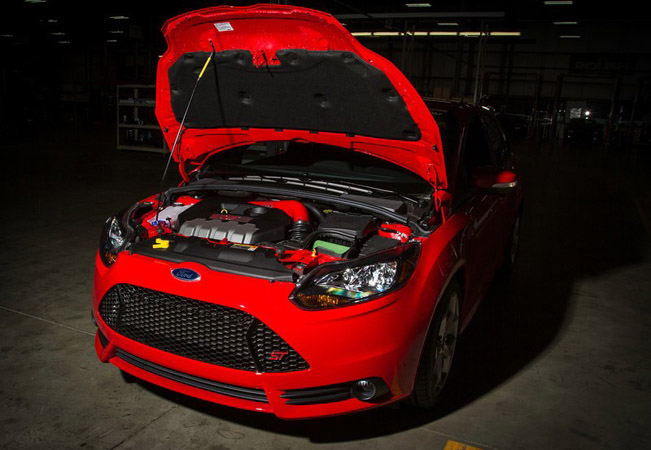 ROUSH Performance has just announced that it is going to offer the Ford Focus and Focus ST models an enhanced upgrade program via exclusive components. The transformation began with the powertrain and continued through the cold air intakes and exhausts.
To be more precise the additional equipment offered by ROUSH for the 2013 Ford Focus ST is the following: ROUSH Focus ST Cold Air Inztake Kit, ROUSH Focus ST Cat-Back High, Performance Exhaust System and the undergoing development PCM calibration upgrades, suspension components, wheel and tire packages as well as interior and exterior accessories.
On the other hand the Focus-es produced between 2012-2013 can be equipped with ROUSH Focus (Non-ST) Cold Air Intake Kit. They can also get the PCM calibration upgrades, suspension elements, new wheels and tires as well as additional interior and exterior features.
In the video below you can see and hear the new exhaust that the tuners have given to the Focus ST.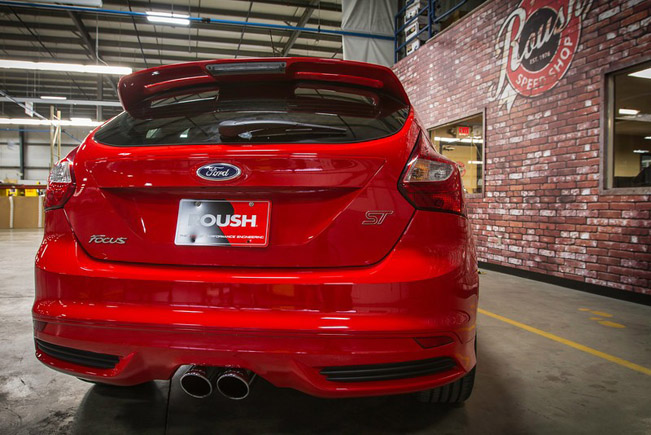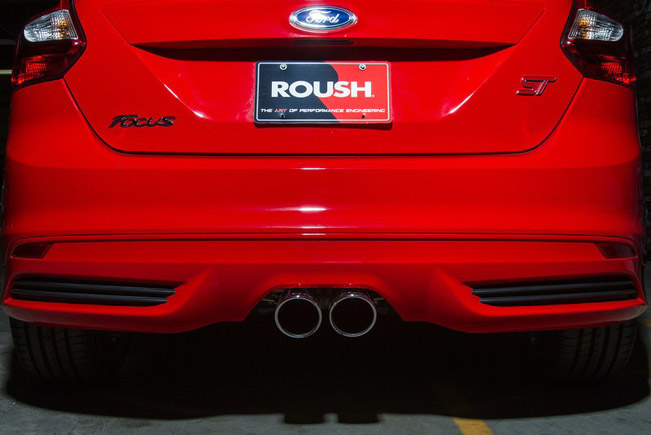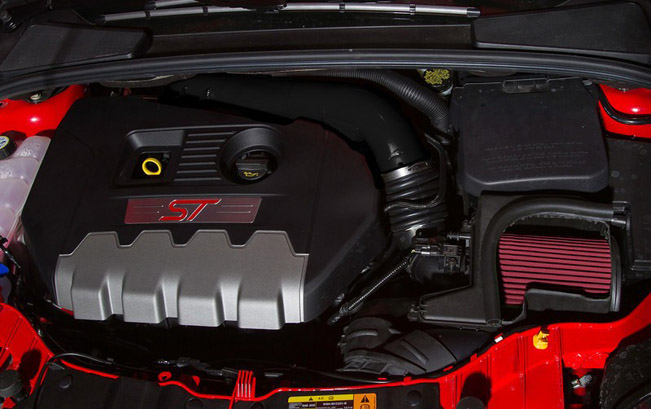 Video Source: YouTube
Source: ROUSH Performance