Second Model Qoros at 2014 Geneva Motor Show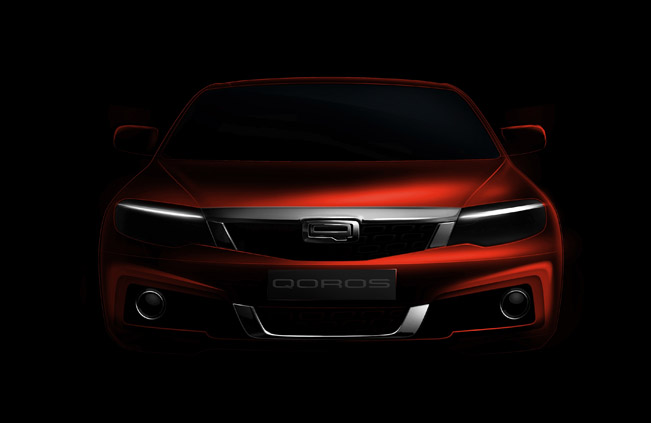 The 2nd model of Qoros will be revealed at the 84th Geneva Motor Show in March, next year.
It will retain the elegant design introduced on the brand's debut model, the Qoros 3 Sedan, while also introducing distinctive features such as a subtly evolved treatment of the front grille and unique rear LED lamp clusters. Some of the highlights include the innovative QorosQloud infotainment system accessed via an 8" touchscreen.
The second model is expected to hit the Chinese market in 2014. The rapid sequence of model introductions is possible thanks to an innovative modular platform and flexible product development processes, led by experienced European senior engineers and supported by globally renowned engineering and systems partners.
Qoros plans to expand its line-up steadily over the next few years with the ultimate aim of offering a comprehensive range across of models in all major vehicle segments.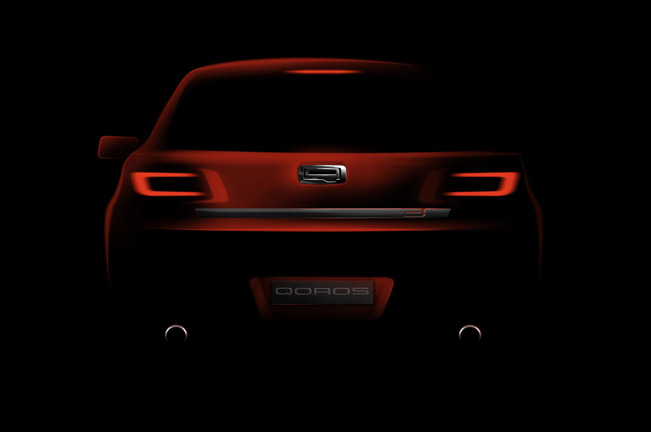 Source: Qoros