Qoros will Exhibit First Production Car and Two Concepts in 2013 Geneva Motor Show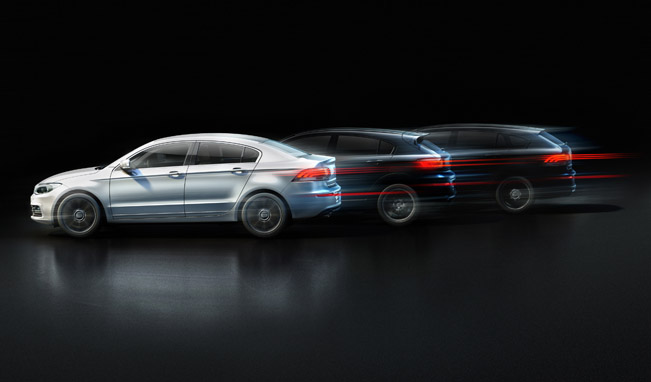 Qoros will introduce one production car and two concepts - Cross Hybrid Concept and Estate Concept, at the 2013 Geneva Motor Show.
The Qoros model line-up is characterised by modern, German-influenced design, world-class safety technology, and the highest production quality standards.  Each Qoros will feature as standard an advanced infotainment system that is unique in the automotive sector and that includes comprehensive networking, connectivity and guidance functionality.
"Intelligent modular vehicle platform technology allows us to create new vehicle concepts quickly and efficiently," commented Vice Chairman of Qoros Auto Co. Ltd. Volker Steinwascher.
"The Qoros GQ3 is the first of many models that will be based on this platform, and the technology will allow us to develop a complete model family in a very efficient manner.", he added.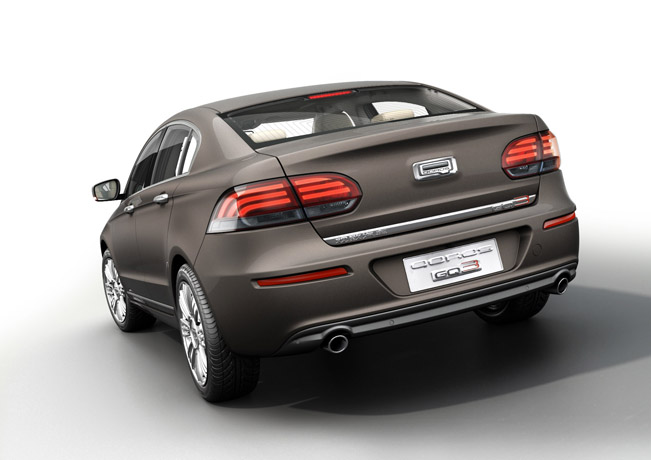 The production-ready Qoros GQ3 showcases the rapid pace at which the manufacturer is approaching the market launch of its first model.  The elegant sedan has a sporty profile with a long wheelbase, short overhangs and a coupé-like silhouette, yet allows for unusually generous interior space for a vehicle in the compact segment.
A comprehensive standard specification is also accompanied by safety technology that meets the very highest standards, and the Qoros GQ3 is targeting top scores in both European and Chinese crash tests.
The Qoros GQ3 showcases an advanced infotainment that represents a technological first for the car industry that will be standard across all Qoros models.
Source: Qoros