Skoda's fleet market share on the up
In April Skoda achieved its highest fleet market share on record at 2.2 per cent, having registered 2,015 new fleet vehicles in the UK.
So far this year, the Czech manufacturer has registered 6,692 fleet vehicles, representing a market share of 1.6 per cent for the year, compared to the 1.4 per cent year-to-date market share registered in April last year.
April has proven a good month for the entire brand, with a total of 4,137 new vehicle registrations in the UK and a 2.4 per cent market share, the highest level since December 2000.
Martin Burke, Head of Business Sales at Skoda UK: "The increase in fleet market share proves that company car drivers are realising that not only do we offer outstanding cars and outstanding value for money but also an excellent customer experience.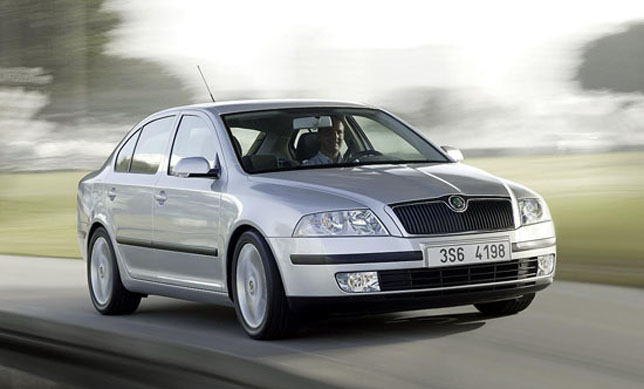 "We expect our fleet market share to grow further this year as we launch the new Superb. This car will be a particularly attractive option for fleet operators thanks to its high specification levels, extremely competitive pricing, clever usage of space and a number of practical solutions that our customers have come to expect from Skoda."
One of the main growth areas for registrations was diesel vehicles. This is a trend that Skoda is well placed to exploit, given its strong range of economical and attractive models, not least the incredibly frugal new Fabia GreenLine and the class-leading Octavia.