A special Ferrari model will seek its new owner at Silverstone Auctions!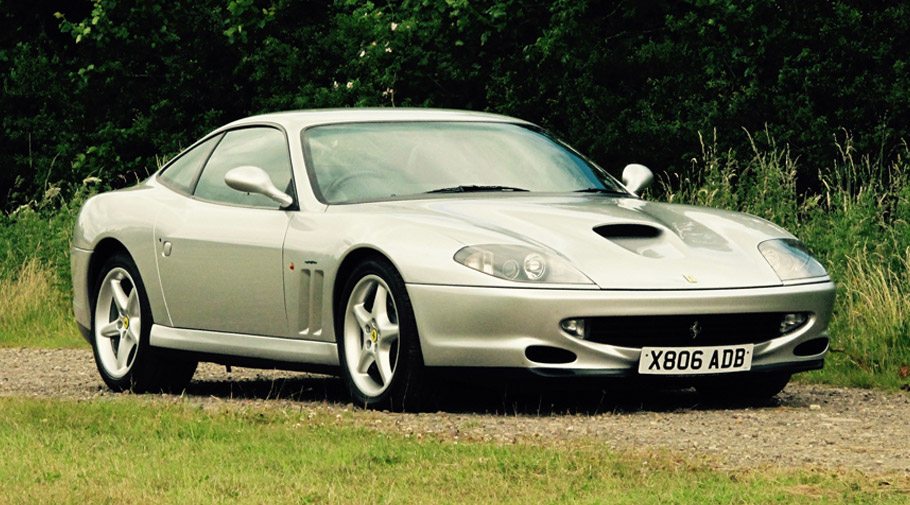 There is a 2000 Ferrari 550 Maranello with football star provenance that will be offered for a sale by Silverstone Auctions at this year's Silverstone Classic motor sport festival on 30th of July.
The Maranello itself has a mileage of just 36,000 miles and the most interesting thing about it is that it was owned by the great Sir Geoff Hurst MBE. As any football fan would tell you, Mr. Hurst led England team to a World Cup 4-2 victory against Germany back in 1966 at Wembley Stadium.
Also, Saturday, 30th July marks the fiftieth anniversary of the occasion and at this exact same day the famous classic motor sport festival Silverstone race circuit takes place.
SEE ALSO: Limited, distinctive and exclusive: Lotus Evora Blue and Orange is here!
But back to the Ferrari. The UK supplied car has been maintained in superior condition. It is a road-ready machine and it is expected that bids can go up to $250,000 USD. Sweet. This right-hand model comes with Argento Nurburgring finish and black leather Daytona style seats. Buyer will also be granted with full carbon interior trim, leather headlining and silver-painted brake calipers.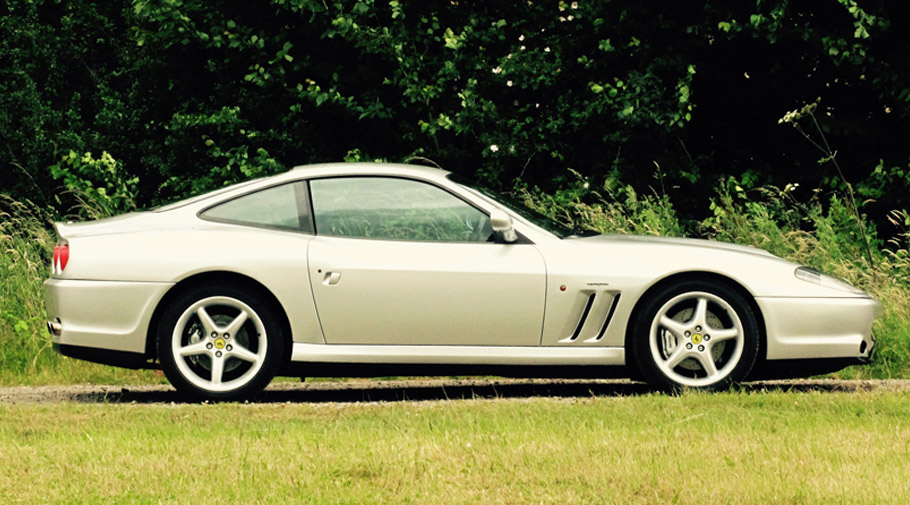 Also, the vehicle will be sold with two sets of keys, full Ferrari leather bound book pack, red Ferrari cover and full service history.
The car will be auctioned along more than 150 other classic vehicles as part of three days of auctions hosted by Silverstone Auctions from 28th to 31st July.
Source: Silverstone Auctions