A Special System Will Help For Parking The 2016 Ford F-150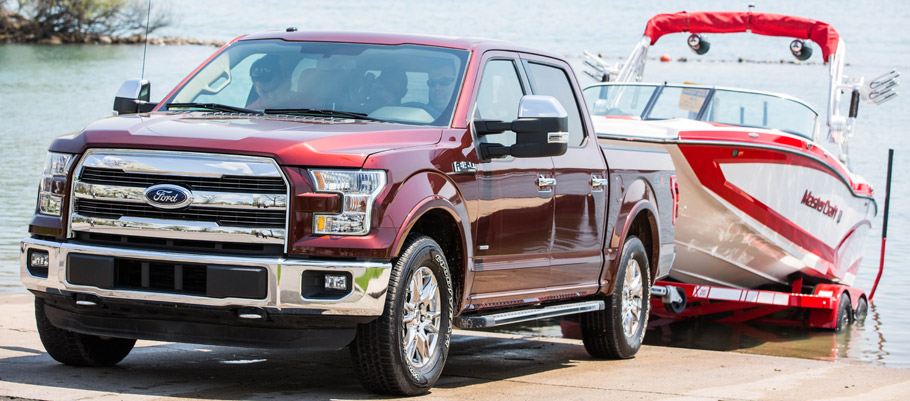 America's leader in truck manufacturing, Ford pioneers yet another innovation. This time we are talking about the so called Pro Trailer Backup Assist, which will be included for the 2016 Ford F-150. The system itself helps for easier the backing up a trailer.  But the good part is, that the system is precisely designed to help both professional drivers and inexperienced drivers. Cool, huh?
The system itself lets customers to steer the trailer with a special knob, while the truck steers by itself and reduces the overall vehicle speed. But it is much more easier, that it sounds. Check it out!
To operate the Pro Trailer Backup Assist, the driver tweaks a special knob and controls the intensity of rotating and turning the trailer. The system helps to park the truck for less time and with more confidence. In fact, Ford team uses a special camera to monitor the whole process and furthermore, the system earned five patents for the technology. Another interesting fact is that the system took 10 years to be fully developed.
SEE ALSO:How Hennessey VelociRaptor Survives TopGear Test
And after the ten years of development,  the Pro Trailer Backup Assist will be included in the pack of technologies for the latest 2016 F-150 vehicle. Other systems, included in the pack are the Curve Control System, that activates, when the truck takes a turn with too much speed. What it does is helping the driver to take control of the vehicle by reducing the torque and activating the brake system.
Other additions in the pack include the Lane-Keeping System, that is especially designed to prevent drifting outside the driving lane. What the system does is detecting the left and right hand of the road via special camera and alerts the driver, when he accidently leaves his line.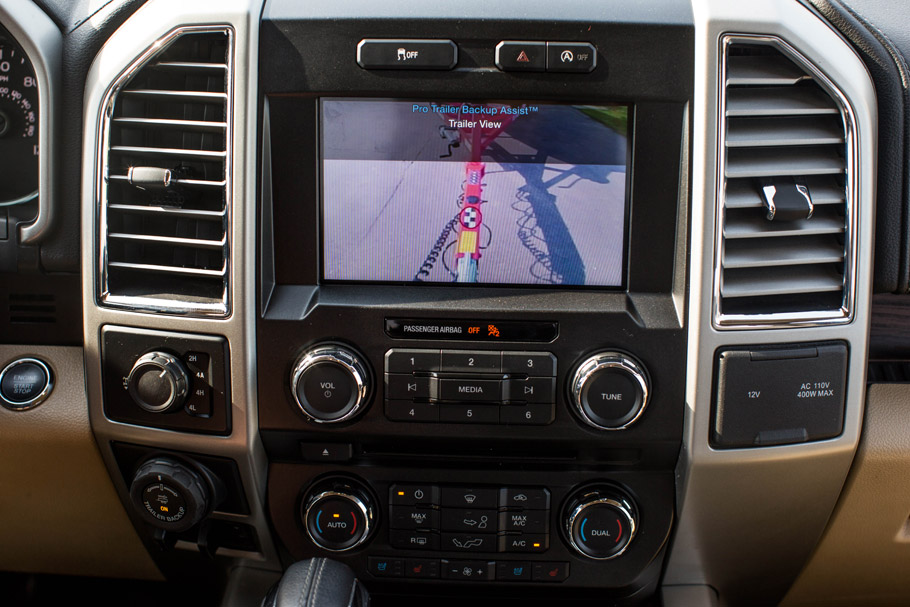 In fact, we have told you a lot about the F-150 vehicle, that now comes with even more confidence and even more gadgets. This is a machine, that you should definitely check out!
Source: Ford