Subaru BRZ RA Racing Enters Production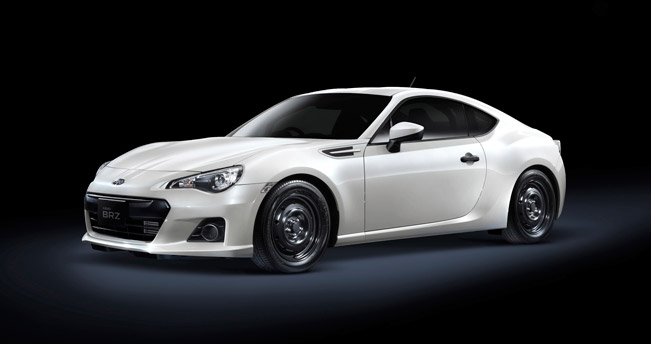 Subaru BRZ RA Racing is not only going to enter production but also is set to compete in the GAZOO Racing 86/BRZ Race in Japan. Subaru's racing model will be exclusively built only for the Japanese market.
The model is based on the RA specification but it includes improved brake performance, Torsen LSD equipment and air-cooled engine oil cooler. Furthermore, there are also safety features such as six-point roll cage and four point seat belt.
The major equipment of the BRZ RA Racing includes the following: front and rear ventilated disc brakes, brake ducts, dedicated and dedicated brake back plate, Torsen LSD (limited-slip differential), engine oil cooler, 4-point seat belt certified (FIA).
The racing vehicle is exclusively designed for competition and is equipped with point roll cage, manual air conditioning, Special "86 Racing" floor mats, TAKATA 4 point harnesses.
Source: Subaru