SVR to reveal Noble M600: what to expect?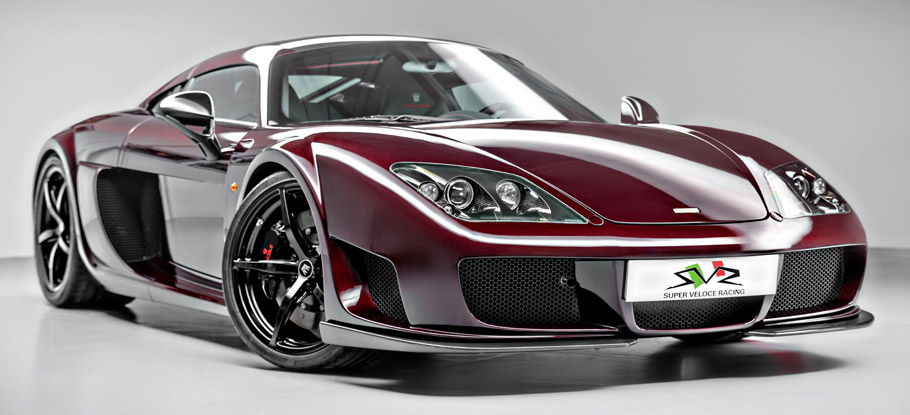 Super Veloce Racing (SVR), recently appointed by Noble Automotive as the official sales and servivces dealer for the British premium supercar manufacturer, has announced that it will reveal the latest 405km/h (225mph) supercar at the London Motor Show on Thursday, May 5, 2016.
SVR's M600 customer demonstrator, demonstrating a stunning "Black-Red" body finish with carbon fiber roof is to be revealed on Thursday, following intensive and comprehensive tests and experiments. In fact, this is the latest vehicle to come from the Leicester-based factory, created to meet SVR's exact and precise requirements.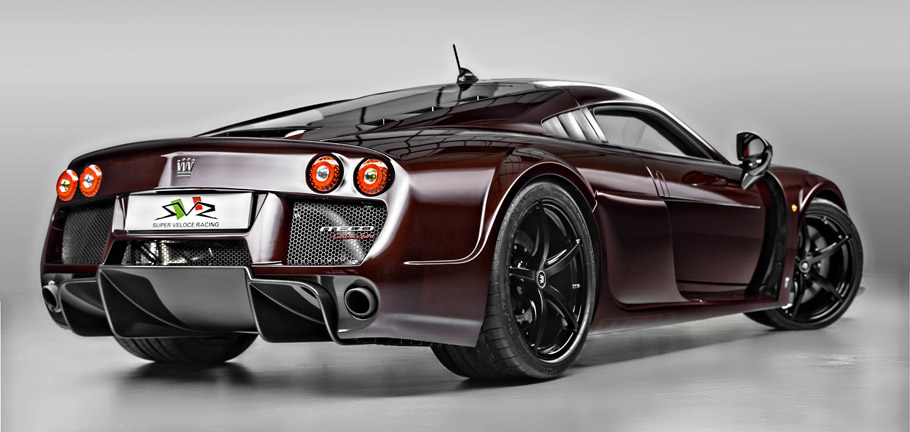 Noble has invested a total of five years of extensive development in the creation of the supercar, which somehow relates to the latest generation of the M600 and M600 CarbonSport. Every single unit is hand-crafted by the Noble engineers and meets all the high customer standards and requirements.
SEE ALSO: The most powerful Golf GTI Clubsport broke a record! 
Along with the aesthetic details, the vehicle also offers some comprehensive drivetrain system changes. The proven 4.4-liter Yamaha V8 twin-turbo power unit, mated to a six-speed manual gearbox produces a total of 662hp (492kW) and 604 lb.-ft. of torque at 6,800 rpm. With a weight of just 1198kg, the vehicle accelerates from 0 to 100km/h (62mph) in mere 3.5 seconds and from 0 to 215km/h (129mph) in 8.9 seconds.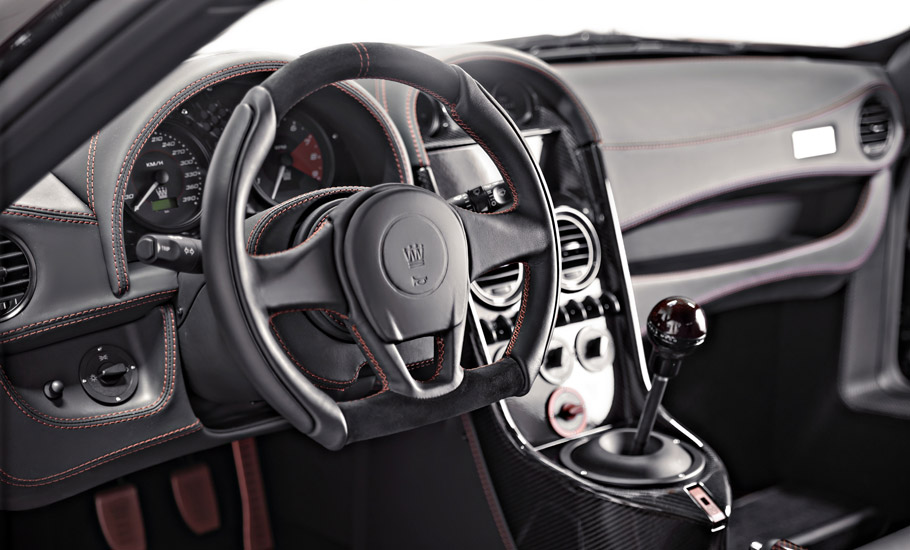 SVR's latest demonstration vehicle will be revealed on stand L74 in the Luxury Pavilion at the London Motor Show at 15:15 on Thursday, 5 May, 2016.
Stay with us for further information.
Source: Super Veloce Racing