Superchips ECU Volkswagen Polo GTI 1.4 TSI Twincharge
You might be not familiar with the fact that Superchips is the official Volkswagen Racing Tuning Partner in the United Kingdom for more than ten years now. For this reason the company has upgraded a model from the Polo Line-up, boosting its performance with ECU remap.
The result is the Superchips ECU Volkswagen Polo GTI 1.4 TSI Twincharge.
Being a standard Polo model, this VW delivers an excellent combination of light weight, small size and an economical, 1.4-litre, direct injection, petrol turbo / supercharged twincharge engine. More importantly this engine delivers the 180 hp (132 kW).
However, now this clasic Volkswagen Polo GTI 180PS 1.4 TSI Twincharge has better performance due to the exceptional tuning from the Superchips specialists.
In particular, the Buckingham based electronics experts have named this tuning package "ECU remap". In general, the Superchips ECU remap gives the Volkswagen Polo GTI 1.4 TSI twincharge a healthy torque boosted from 2400 rpm upwards, which in addition now offers a maximum gain of 35Nm at 4315 rpm.
Hence, the performance of the tuned car is now sportier, considerably livelier than the standard model, and significantly more responsive to the throttle.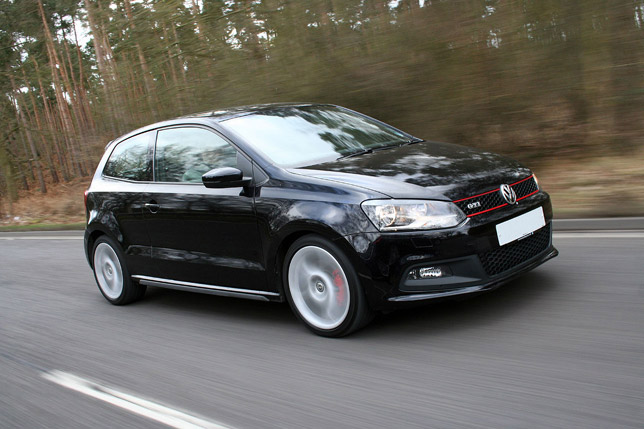 Source: Superchips