Superchips Volkswagen Golf MK6 Bluemotion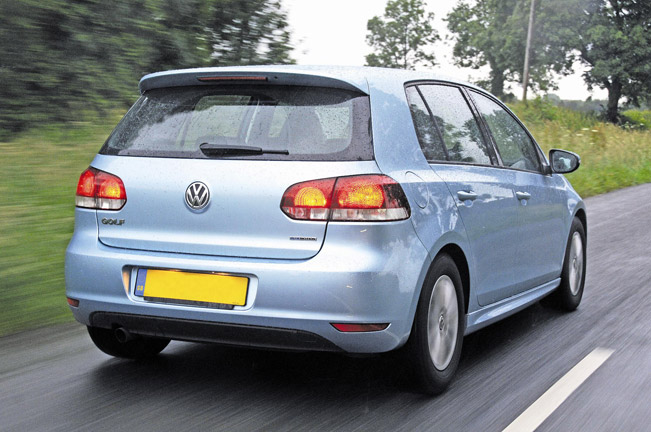 Superchips Volkswagen Golf MK6 Bluemotion is the latest tuning the Buckingham based firm has been dealing with. This Mk6 Volkswagen Golf 1.6 TDi 103 hp (75 kW) has boosted levels and fuelling settings to safely and reliably extract the remarkable increase in terms of power.
The enhancement was made with the utilization of extensive data logging, dyno testing and on-road analysis. In fact, the Superchips ECU remap achieves a proven maximum power gain of 41 hp (30 kW) at 4070 rpm.
Knowing the basic mathematics, this means that the transformed vehicle with its initial 103 hp, it is now capable of generating 144 horsepower. But this is not all: the Superchips ECU remap also modifies the torque output of the Golf.
After the installation that the company has implemented, the peak torque figure adds the remarkable 70 Nm (52 lb-ft) at just 2356 rpm, with serious gains from 2000 rpm onwards. The effect is a maximum torque of 307 Nm (227 lb-ft).
Now the one sitting behind the steering wheel will undoubtedly enjoy a great driving experience, thanks to these impressive power and torque increases. Furthermore, the engine is much keener to pull from all speeds, with the improved flexibility resulting in less gearchanges to manage progress.
At last, the Volkswagen's fast cruising, towing and load carrying capabilities are additionally enhanced due to Superchips' work. The optimized Golf TDi's remap combined with the upgraded engine's additional low down torque offers potential economy improvements of up to 7%.
Source: Superchips