Which are the Sweet Spots and Pain Points of the Car Buying Journey?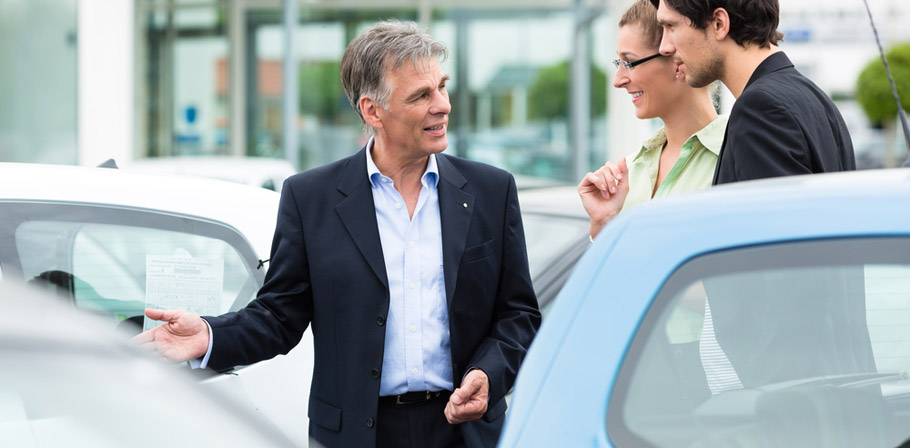 A comprehensive research project led by Auto Trader has given some insights of the pros and cons of the car buying journey. More than 1,000 car buyers took part in this study over the last two years. The conclusion made from the gathered data is very interesting and it will help you if you are soon to buy a car.
Pain Points
Two are the principal pain points for those who buy from a dealer. Precisely, these are the deal negotiations and salesperson pressure. Nonetheless, the study also found out that the consumers' perceptions of the industry are often worse than reality. In fact, the data shows that 43% feared salesperson pressure and 33% worried about negotiation on areas like pricing, finance and part-exchange in advance of their visit.
SEE ALSO: How to Hijack a Jeep Cherokee Over the Internet? [VIDEO]
Only 21% confirmed the bad experience with salesperson pressure, while 17% did not enjoy negotiating with showroom staff.
The other main concern is finding the right dealer. The research showed that 23% of respondents found this hard, in comparison to the 22% who worried about this in advance.
How to Improve the Car Buying Experience?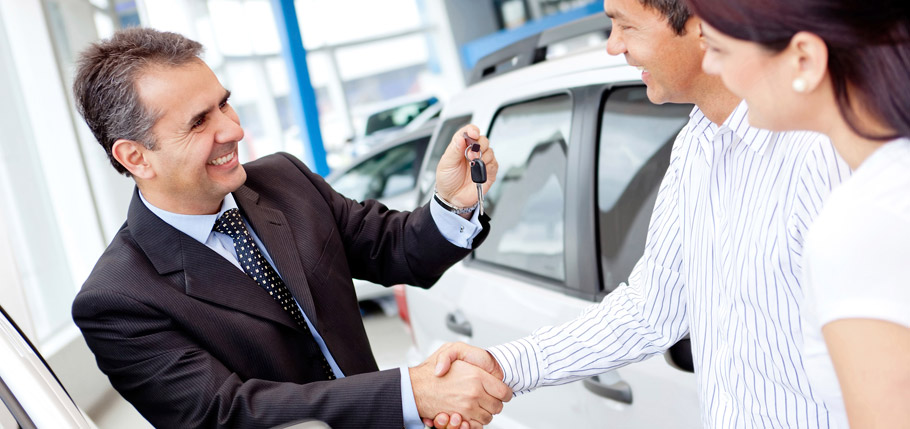 The survey also revealed buyers opinion on how the car buying experience could be improved. 32% of the respondents wanted the freedom to browse (with no pressure from the salesperson), other 32% needed better information about the real cost of the car, while 31% showed the importance of 'one stop shop' to find everything online. 29% of those featured in the study needed clearer information about the pricing of the vehicles, while 28% wanted better information on the best car deals and finance.
Conclusion
As a result, this study found out that buyer's satisfaction is most clearly shaped by the offline experience. But this is only at those retailers, which tend to do a great job. Three quarters of buyers were satisfied with the whole buying process and had positive face-to-face interactions. However, there are 57% who need more persuasion when it comes to buying from the same dealer. They said they would be more inclined to go back to the same shop if the process had been better.
Source: Auto Trader