TEASER: Nissan To Debut New Vehicle For Le Mans [VIDEO]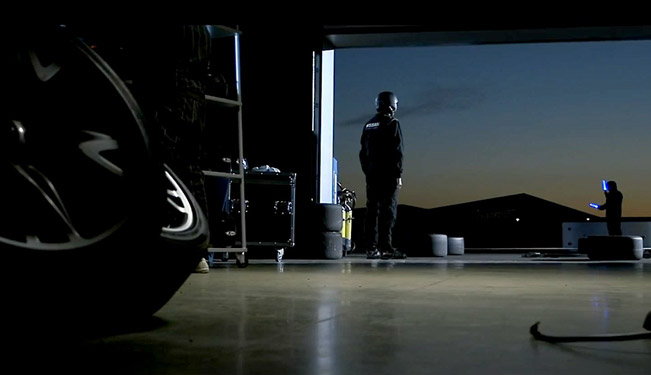 Nissan is going to return to Le Mans next year in the Garage 56 with a brand new vehicle. This news was announced by the brand's CEO Carlos Ghosn announced in February. Back then was also disclosed that the car will focus on innovation and excitement.
Now, the new car unveil is only a week away and its reveal will be available to see exclusively and live on Nismo.TV. The official debut of the 2014 Garage 56 entry will be on Friday, 21st of June at 10:30am. With this vehicle Nissan hopes for an LMP1 future.
Below you can view a teaser video, which is called "Electrifying future" and hints that probably the new race car will be all-electric. It is possible of course, that the new car is equipped with hybrid drivetrian. However, the logo revealed by the end of the video teaser suggests a zero emissions vehicle, which was once used to promote the racing version of the Nissan Leaf.
Video And News Source: YouTube