The Fastest Christmas Song in the World - BMW ///M135i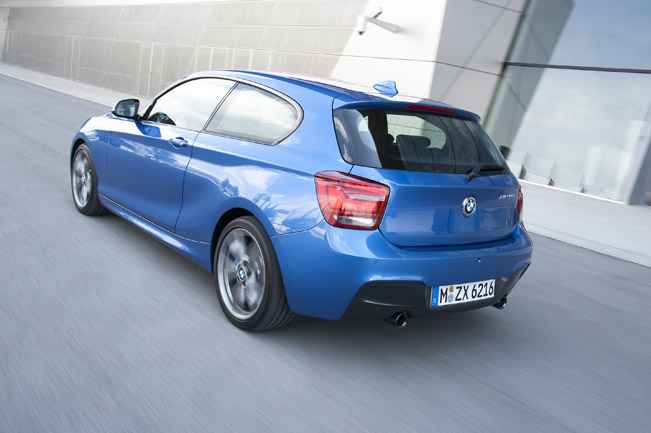 The most powerful "normal" 1-Series – the BMW M135i is really an exceptional vehicle. It comes with everything that a track day driver needs – extremely powerful engine, sports suspension, big brakes and nice comfy interior.
The BMW ///M135i is suitable not only for going at the race track during weekends, but everyday driving. It has low fuel consumption and it is relatively quiet, until you press the pedal to the metal. When that happens, the monster under the hood – a 3.0-liter twin-turbocharged six-cylinder petrol engine with 320HP (235 kW) and 450Nm (332 lb-ft) becomes furious. 0-100 km/h in 4.9 seconds and a top speed of 250 km/h (155 mph) – electronically limited. Without the limiter, the small sports car will easily go beyond 280 km/h.
Here is a "normal" situation perfectly suitable for the M135i – 4 people singing "Jingle Bells", while a race driver is doing some drifts at the race track.
Enjoy!
Source: BMW