Cadillac ATS, CTS and Escalade Get New 3.6-liter V6 Engine

Cadillac ATS, CTS and Escalade are going to get as a standard additional dynamic driving performance to its range of features. At the moment is the start of the 2016 model year production and this means more benefits for these Cadillac models in terms of fuel-saving technologies. Precisely, they include Active Fuel Management and Automatic Stop/Start technologies and 8-speed transmission. They not only lift the fuel economy ratings, but also minimize the CO2 emissions, something regarded very important nowadays.
3.6-liter V6 Engine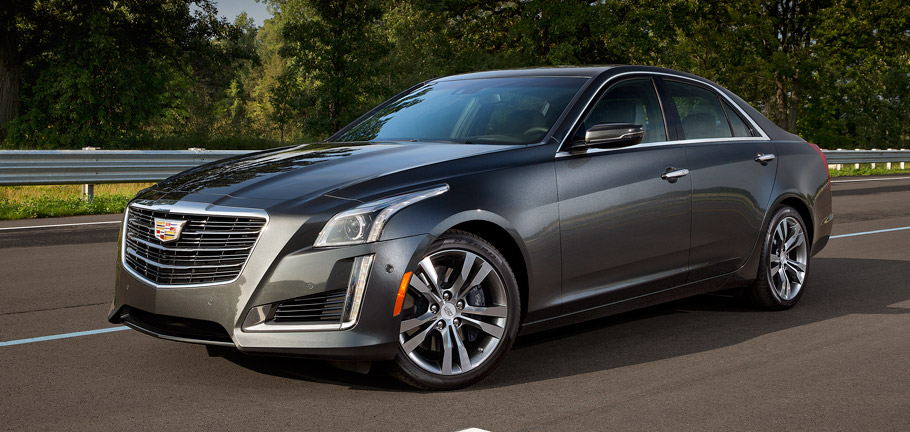 This is Cadillac's absolutely new six-cylinder engine. Thanks to its Active Fuel Management or cylinder deactivation, it can switch from six-cylinder to four-cylinder operation. Meanwhile it still maintains excellent performance. The unit will be offered for the engine range of the aforementioned models.
SEE ALSO: Cadillac Debuts ATS-L Luxury Sport Sedan Next Week 
Furthermore, the V8 in the luxury SUV will shift to four-cylinder operation and so will do the high performance CTS-V sedan.
The ATS and the CTS can be also equipped with the 2.0-liter turbocharged four-cylinder engine. For the 2016 model year, this engine will also get the Automatic Start/Stop, or AutoStop, technology. How do there systems work: the reduce emissions and fuel consumption by automatically turning off the engine when the car is stationary. After the brake is released, the engine quickly and automatically resumes.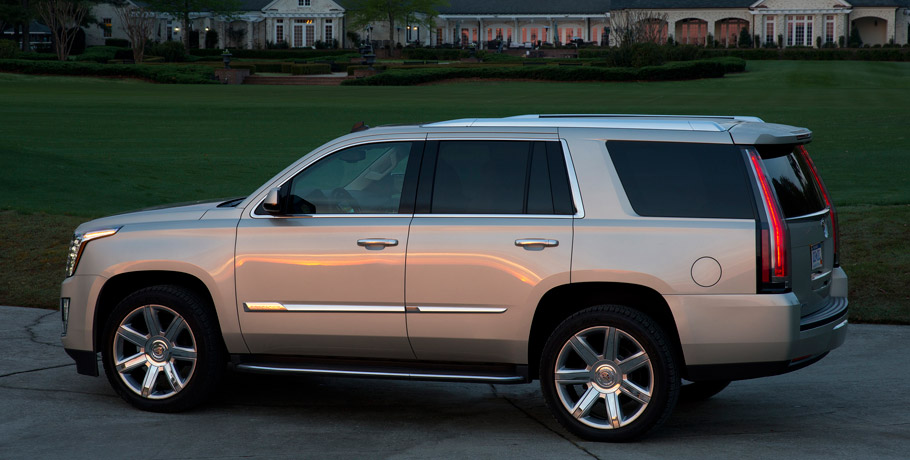 As a result, the new Cadillac ATS, CTS and Escalade owners will deliver cleaner and more fuel-efficient perspectives of driving. And by the way, the CO2 output has been reduced up to 6 percent on the ATS and CTS, which is pretty impressive. Maybe Volkswagen can learn something from that.
Source: Cadillac