To SUV or not to SUV?
So, what is actually the SUV? According to the manufacturers this is a "Sport Utility Vehicle". It is 4 wheel drive, or maybe not? It can take you off-road, or maybe not? What is the difference between a crossover and a SUV?
How it all began? The SUV was actually extremely popular in the 1930s for many years on. They were mostly bought by rural people who were able to take advantage of the good off-road capabilities of these vehicles.
During the late 1990s when these vehicles were gaining popularity, they used to be based on pick-ups. However in the beginning on 2000s the prices of oil, gas and maintenance pushed towards using automobile platforms and Crossovers started to take over.
What is the situation today? In Europe these cars are losing popularity more and more. They are gradually replaced by crossovers because of their lower maintenance fees, better mpg figures and smooth design. In North America people are still using SUVs for farms or in case the family owns something that needs hauling like trailers, caravans etc..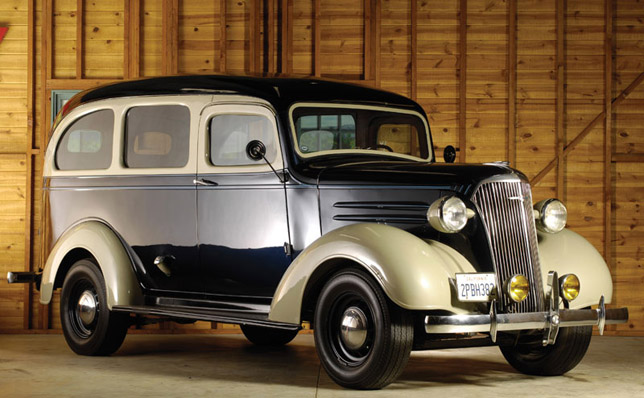 In Europe, however, the SUV vehicles seem to be doomed.  Not too many manufacturers bother developing new models anyway. At least not in the way we know SUVs.  VW for example has the TIGUAN.  It is based on the VW golf platform and shares the same engines and transmissions. Having 17" alloys and low profile tires, despite the optional 4motion all it will not take too far away from the tarmac roads. Being higher than the golf and heavier than the Golf, it does worse MPG wise.  So basically you could get a VW Golf Variant with better dynamics, better MPG figures and better price and only lose the great possibility of climbing small curbs in the city.
So, what is the conclusion? Is it cheaper, not really. Is it comfortable, maybe, if you love boats. Just get yourself a nice saloon or a huge van. It is better to have one or two features right, rather than having all wrong.