Top 3 Tuning Upgrades

Petrol heads from all over the world simply love their own cars. They build, repair, improve and invest a lot of money in their personal vehicles to make them look prettier, go faster and perform incredibly on the road. There are different ways to improve my car and all of them cost significant amounts of money. However, with the right research, I can easily save couple of hundred and in some cases couple of thousand dollars.
1. Cold Air Intake System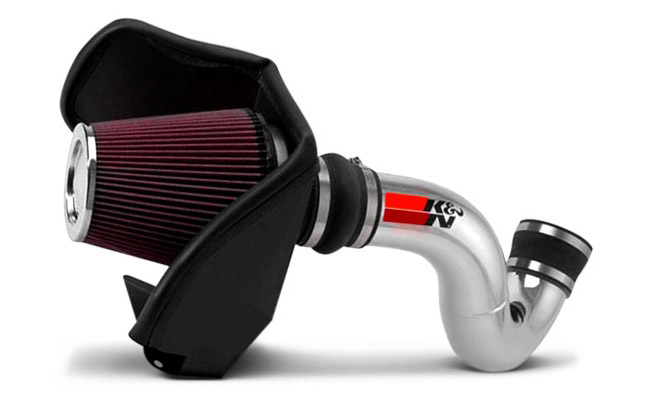 Literally hundreds of online shops offering a wide variety of tuning parts and it is quite difficult to find the right one for me and my requirements. The right structured shop is crucial for saving time and in some cases money. It is very important for the online shop to have a good searching feature, where you can search by vehicle, model, year, product or brand. For example, I have been searching for an air intake by K&N, which is very common upgrade and I have founded the right item at CARiD. I have also noticed that there are almost all kinds of car upgrades including exterior and interior improvement, performance and styling modifications as well as audio and body parts. I was also very delighted and satisfying with the shipping and the service provided by CARiD. The desired parts came in very fast and as described. The installation is fast and easy and the result is just awesome. The system has arrived in a box that was very well packed and protected the content perfectly. I highly recommend this cold air intake system by K&N. It is always a pleasure to work with such professionals like CARiD.
The air intake improvement is one of the most popular across petrol heads, firstly because it provides additional performance and secondly because the engine sound is drastically improved. Still, this upgrade is not very expensive with pricing starting from several dollars to several hundreds. Different brands offer different quality, but a reasonable air intake costs around couple of hundred bucks.
2. Projector Headlights and Led Taillights

I have been also searching for new head and taillights, because they will give a unique look of my vehicle. New headlights also ensure additional safety with improved illumination despite the weather conditions, while the new taillights provide maximum visibility and thus more security for both – me and other drivers on the road. I have searched for a particular pair of head and taillights, and I was glad to find out that the needed items will fit just perfectly to my vehicle.
3. Sports Exhaust System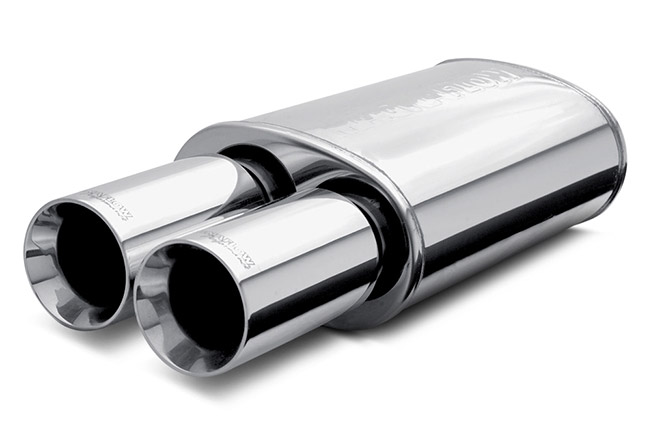 Other planned upgrade is the sports exhaust system, which is going to improve the sound and the performance as well. A complete exhaust system from the manifolds to the rear silencer can add a significant horsepower improvement. One of the best brands on the market is Magnaflow offering not only rear silencers, but entire exhaust systems for almost all car brands. The pricing is starting from around $172 and goes up to $3,904 for the most expensive items. Typically, depending on the budget, most of the fans only opt for a rear silencer, because it significantly changes the soundtrack of the vehicle.
Another very important part of the research for the needed car upgrade is reading reviews from real customers, who have already tried the item and can share positive or negative impressions. During the research I have done, I read a lot of reviews on the website of CARiD and contacted other fans in the Facebook. This was very useful for me, because I got the needed information and feedback right away.
Finally, I can say that there are no bad upgrades as long as the owners are happy with the final result. Whether you will make your car extremely fast or gorgeous looking, you are still one of us – a true petrol head.