Toyota Brakes Pikes Peak Hill Record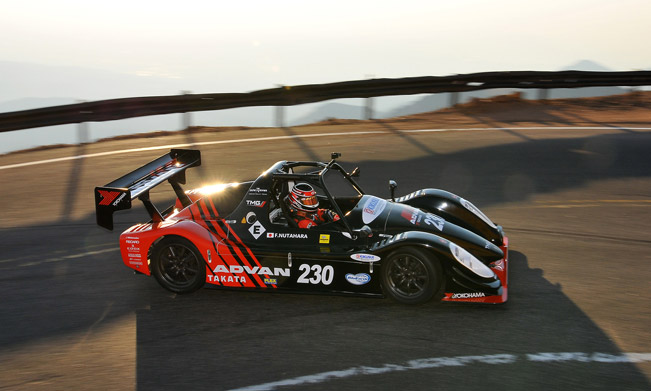 Toyota has just broken the electric vehicle course record at the Motorsport event Pikes Peak International Hill Climb this Sunday. The winning racecar, driven by the multiple Japanese rally champion Fumio Nutahara, was namely the Toyota TMG EV P002.
The time which broke thee record was exactly 10:15.380. This was estimated on the now fully paved 19.9-kilometre course, which in fact bettered the previous class record by more than two minutes.
Furthermore, the time was also over 15 seconds faster than the nearest electric-powered class competitor – the Mitsubishi i-MiEV Evolution. This in general means that the TMG EV P002 was placed at sixth position in the overall classification.
But what made this Toyota achieve so great results? The answer is that the racecar is powered by two axial flux motors, which deliver a combined output of 476 hp (350kW). The advanced electric motors also offer the impressive 900Nm (664 lb-ft) of torque ad this is achieved through a single gear transmission.
The secret here however is that the fully electric drivetrain maintains full power even in the thin air of the course, which begins at an altitude of 2,862 metres and finishes at the 4,300-metre. As a matter of fact, exactly the air at the summit robs the vehicles of almost 30 per cent of engine power.
Another interesting fact is that the radical chassis-based TMG EV P002 is a development of the street-legal TMG EV P001. The latter broke the electric car lap record at the Nürburgring Nordschleife in 2011.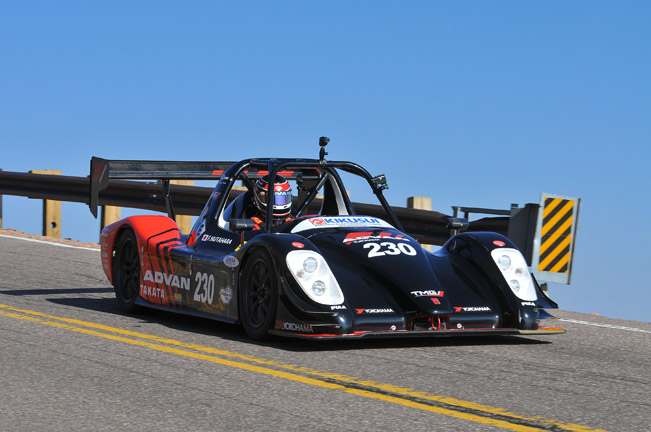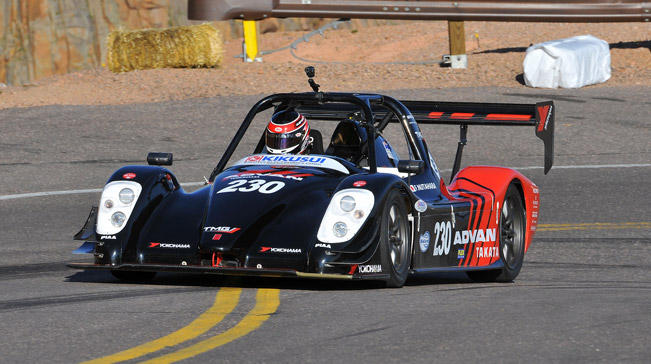 Source: Toyota