Toyota Debut RAV4 EV at the 26th EVS
Scant pieces of news come forth from Toyota. An all new RAV4 EV is set to appear pretty soon. The venue intended for the debut couldn't be more appropriate – the 26th International Electric Vehicle Symposium (EVS26) in Los Angeles. A news conference should elaborate on this fact. That would be Monday, May 7 at noon in the West Hall of the Los Angeles Convention Center.
That's pretty much we know for now. To remind ourselves, two years ago, at the Los Angeles Auto Show, Toyota did bring out prototypes of the supposed second generation of EV RAV4s. They were developed jointly with Tesla (Tesla were responsible for the power plant and batteries). The earliest of them all had a 660-pound lithium-ion battery pack with 50 kWh capacity in total. The estimated single charge range varied from 80 to 120 miles.
Hopefully, those figures will be now even more impressive as the EV still has to win over many admirers of petrol and diesel RAV4 which are completely satisfactory on their own.
More on this topic will surely be coming next week.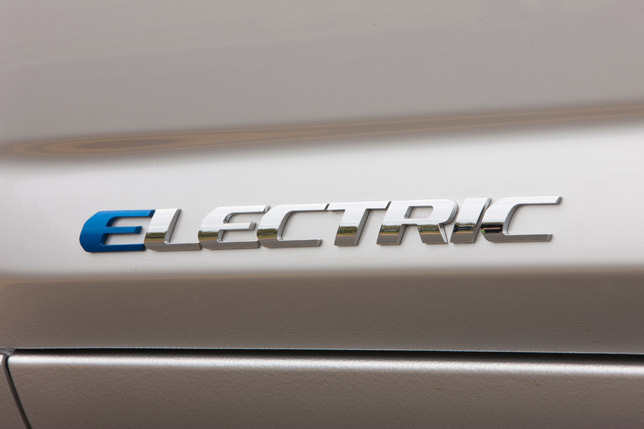 Source: Toyota