Toyota announces further details about the new Corolla Hybrid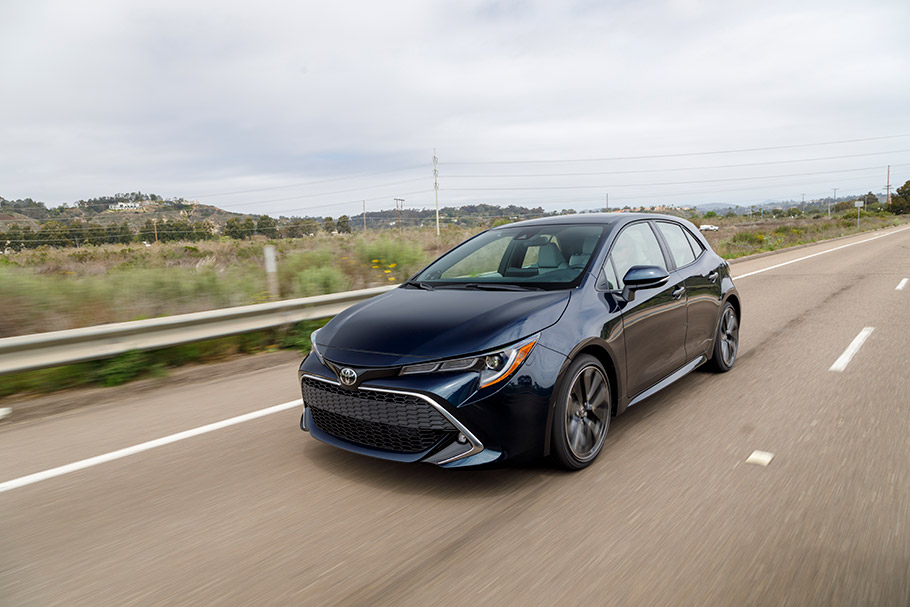 The new Corolla hatch is engineered with the sole purpose to be the vehicle that would incorporate the latest generation of hybrid technology that Toyota has brought to us. What we will witness in August this year is releasing a vehicle that offers improved durability, driveability and tractability. How? Let's find out!
Corolla comes with upgraded Hybrid Synergy Drive system and advanced 1.8-liter petrol electric engine. This new power unit would aid the vehicle in the goal to be more self-sufficient and provide the optimal balance between fuel economy and low emissions. In fact, this new engine would be available for some of the new Camry models. Also, it will be the first time that it would be installed in a RAV4 machine. Cool!
SEE ALSO: Toyota launches new marketing campaign in support of the new Avalon
This new system is a full hybrid that uses the power output of a 1.8-liter Atkinson cycle petrol engine with a pair of motor generators to provide electric-only drive to the wheels. And by combining the petrol and electric force, the battery is recharged in super quick times. Also, for the new-gen Corolla hatch, the Hybrid Synergy Drive system features two new motor generators, new e-CVT transaxle, new power control unit and new hybrid system battery. Sweet!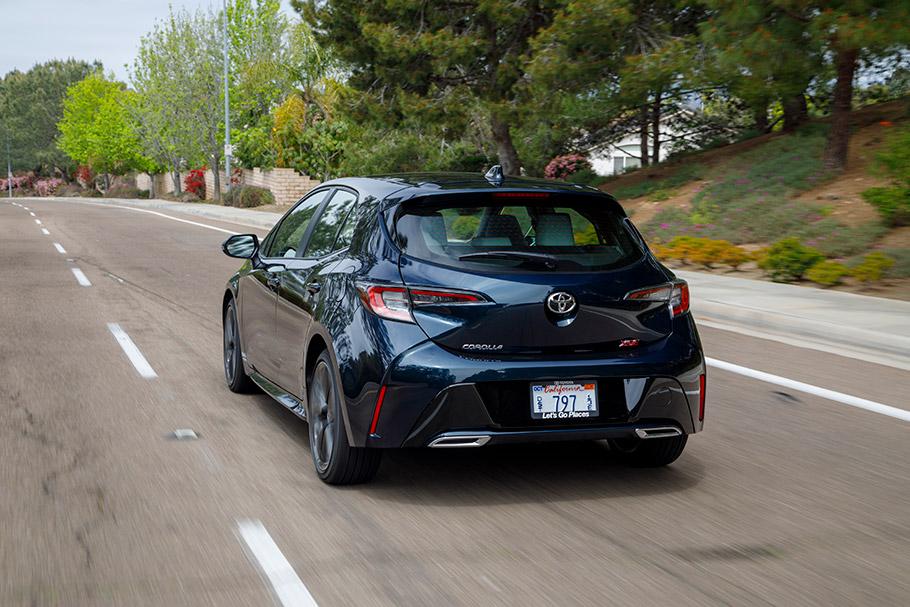 It is always cool to see new vehicles being produced in a contemporary and technologically advanced method. Stick with us for further information!
Source: Toyota