2014 Toyota Corolla Teased Again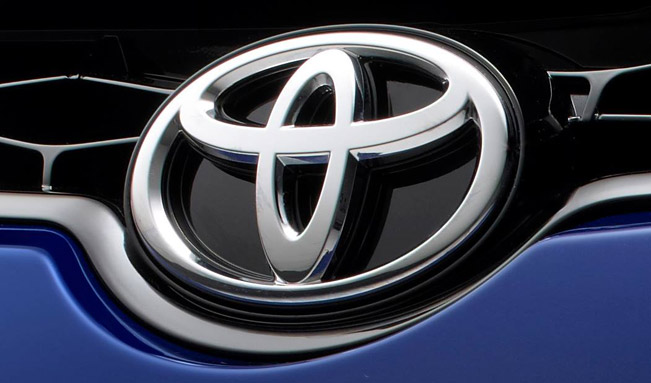 2014 Toyota Corolla is going to make its official debut tomorrow – on 6th of June and just ahead of its reveal, the Japanese brand decided to tease the public once again. This time, what has been disclosed are parts from the front fascia of the car, which of course you can view below.
According to the rumors all over the web space, the 2014 model is going to look like the Toyota Corolla Furia Concept. The latter debuted in the beginning of this year at the 2013 North American International Auto Show.
The current images that have been released show part the grill, the new headlights and the emblem. In addition, it is also certain is that the redesigned Corolla is going to have aggressive new styling and new 17-inch alloy wheels next to the LED lighting clusters and the available touch screen audio system.
In addition, it has been also rumored that 2014 Corolla is going to be propelled by a 1.8-liter four-cylinder engine probably mated to a four-speed automatic transmission as a standard or an optional six-speed manual transmission.
We are definitely eager to see what tomorrow will bring after the official release of the car.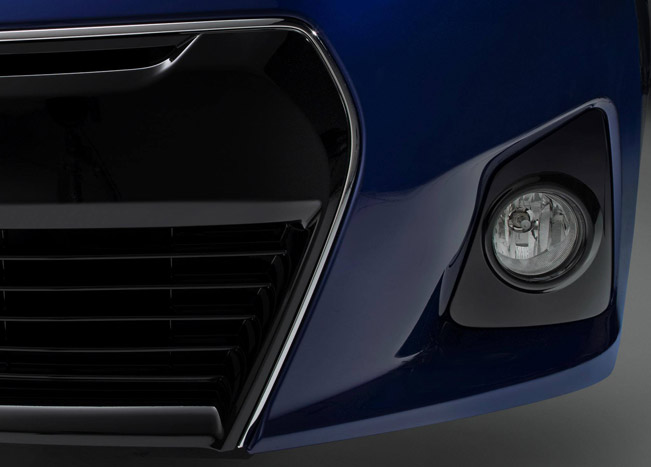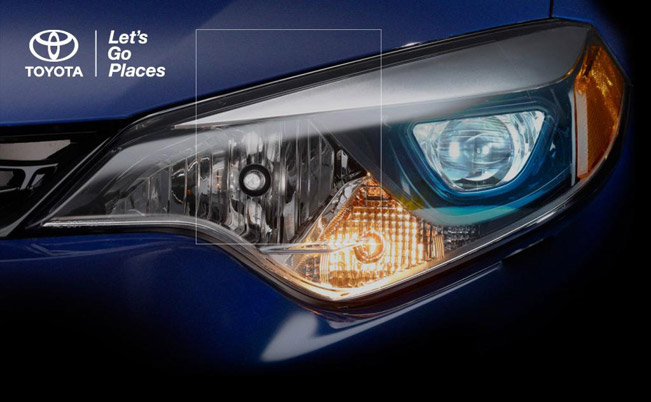 Pictures Source: Toyota Official Facebook Page