2014 Toyota Corolla Teased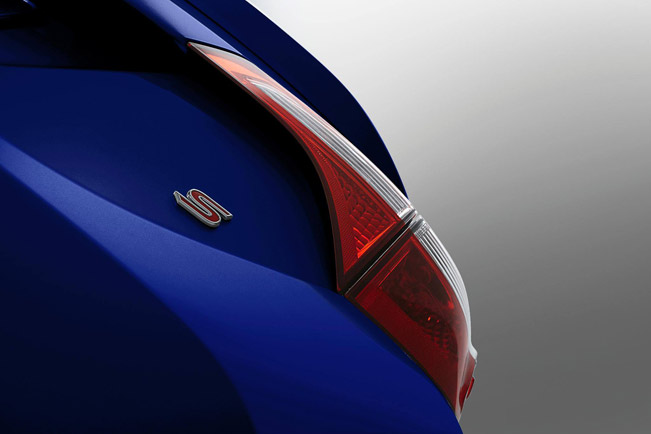 Toyota has just released the first teaser image of the forthcoming and strongly anticipated 2014 Corolla in their official Facebook page. The brand has also disclosed that the new model will be officially launched on 6th of June.
What is rumored already around the 2014 model is that it is going to look like the Toyota Corolla Furia Concept which debuted in the beginning of this year at the 2013 NAIAS. The current photograph that has been released shows part of the rear of the new Corolla S. It is obvious that the shape of the taillights is similar to those of the Furia.
In addition, over the internet it is rumored that the 2014 model will be equipped with a 1.8-liter four-cylinder engine probably mated to a four-speed automatic transmission as a standard. However, there will be probably an optional six-speed manual transmission. It is expected that the fuel economy will be enhanced as well as the CO2 emissions reduced.
According to the previous year model, we are also expecting to see four trim levels: Base, LE, S and ECO. All in all, we are definitely more eager to see what the new 2014 Toyota Corolla will look like, as well as to read about its specifications and everything new included. Only one thing left – to wait until 6th of June to see what the Japanese brand has prepared for us this year.
Picture Source: Toyota Official Facebook Page