2014 Toyota Highlander SUV With World Debut in New York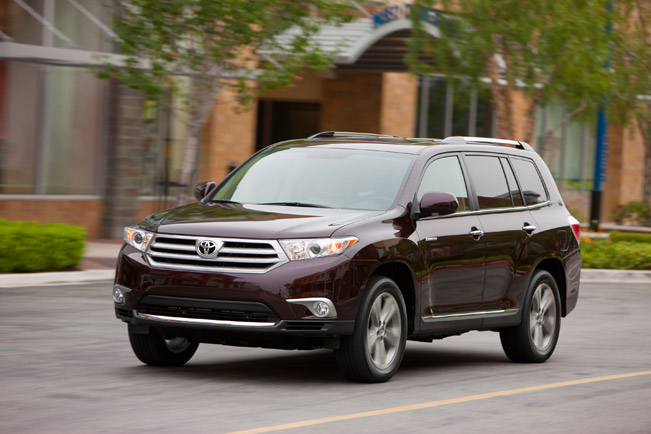 It has just been announced that the strongly anticipated next generation b is going to make its world premiere at this year's New York Auto Show. Details around the new version of the model weren't disclosed so far.
It was only revealed that Toyota will stage the world debut of the 2014 Highlander mid-size SUV and at the press conference at the Auto Show. The reveal of the new SUV will happen on 27th of March at 9:10 a.m. Eastern Time in the Galleria Level Four at the Jacob Javits Center.
The previous generation of the same model was from the 2011 model year. And in it was featured an engine choice of two petrol engines: four and six-cylinder. They were mated to either a five-speed or a six-speed automatic gearbox.
Both two-wheel (2WD) and full-time four-wheel-drive (4WD) are also available on all trim levels. On the other hand, the Hybrid version of the 2011 Highlander back then was equipped with 3.5-liter V6 gasoline engine plus electric motor with overall power of 280 PS. And these facts put the question out: what are we to see in two weeks? Stay tuned!
Source: Toyota