World Debut For Next-Generation Toyota Highlander SUV [TEASER]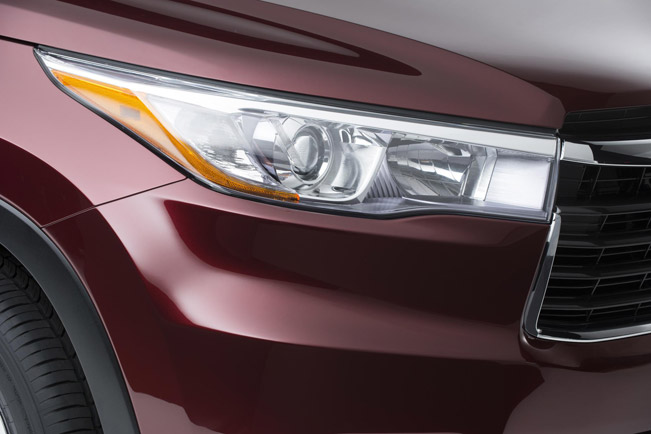 Toyota has just teased with a hot image part of the front fascia of their brand new 2014 Toyota Highlander mid-size SUV. The model will make its official reveal at the 2013 New York Auto Show on 27th of March.
Unfortunately, no additional details were disclosed so far and we have to wait few more days in order to keep our senses satisfied with the disclosure of this Toyota SUV. In addition, it was also revealed that those who can't make it to the Show can watch it live via Livestream at Toyta's official page.
During 2011 model year, this Toyota vehicle included engine choice of two petrol units- four and six-cylinder ons which were mated to either a five-speed or a six-speed automatic gearbox. Both variants could be then equipped with two-wheel (2WD) and full-time four-wheel-drive (4WD).
In addition there was also a Hybrid version of the 2011 Highlander which back then was equipped with 3.5-liter V6 gasoline engine plus electric motor with overall power of 280 PS (205 kW).
Source: Toyota