Toyota's Superbowl spot will feature 2020 Highlander model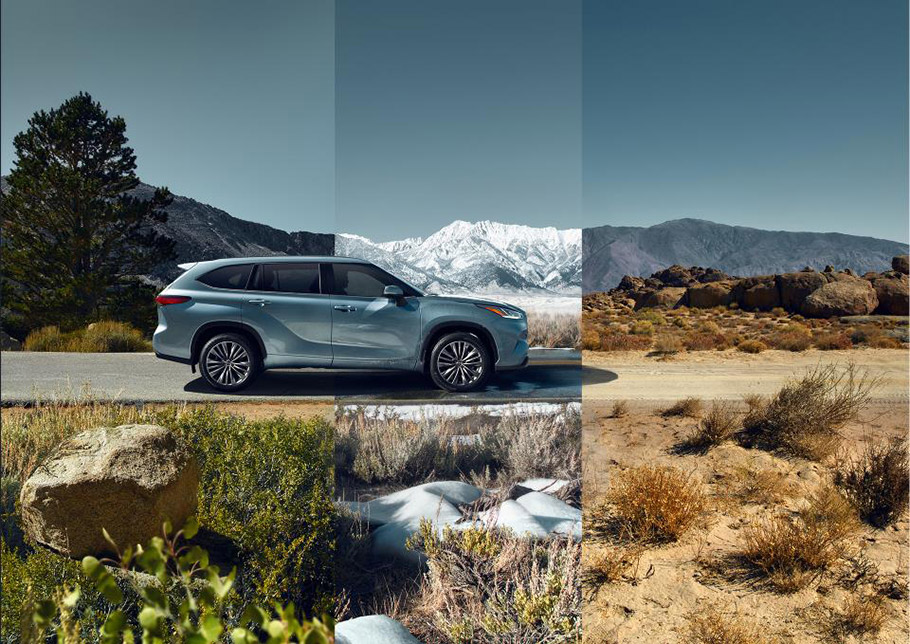 Toyota team has confirmed that it will be part of the advertising lineup for the Super Bowl LIV on FOX TV Sunday. The 60-second Toyota ad, created by Saatchi & Saatchi, will feature the all-new 2020 Highlander – the video will mark the launch of the large Highlander campaign, which runs through mid-July 2020.
Toyota has a long and successful story of leveraging the Super Bowl stage to launch landmark products. 2020 and 2015 campaign feature Camry, America's best-selling passenger vehicle for the past 17 years, while the 2019 Game packed a one-two punch of the 2019 RAV4, one of the best-selling SUV in the US and the fierce return of the all-new 2020 Supra. In 2018, Toyota utilized the Big Game and the Opening Ceremony of the Olympic Winter Games PyeongChang 2018 shortly after to launch the first-ever global marketing campaign, "Start Your Impossible", highlighting Toyota's shift to a mobility company.
SEE ALSO:A comprehensive look at BMW's new iX3 power unit
The larger Highlander vehicle campaign follows the Total Toyota cross-agency model with collaboration from Saatchi & Saatchi, Burrell Communications, Conill Advertising, and Intertrend, with Zenith Media responsible for TV and Outdoor media buying.
Source: Toyota