Toyota i-ROAD Will Receive More Improvements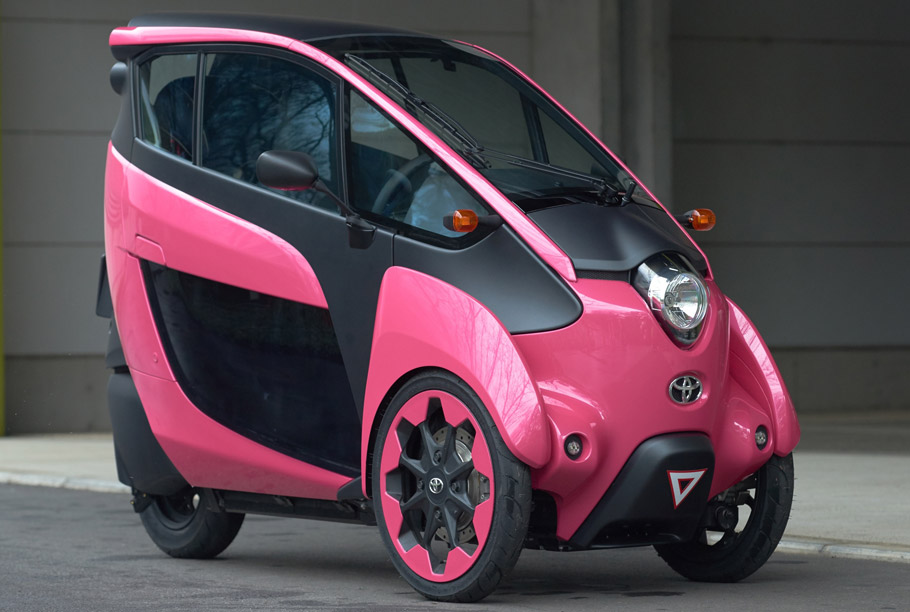 Toyota's bold and futuristic i-ROAD short-range urban electric vehicle undergoes additional series of trials. The sweet three-wheeler will join the Open Road project that has been already running in Japan since July, as the single-seat model was unveiled.
The i-ROAD model with the ability to carry more than one passenger is an idea that has already began its development. In fact, the nimble sweetie plays central role in a three-year connected public transport scheme in France. And with the certification from the Japanese government, the tests now can go to their further phase.
SEE ALSO: Toyota Sets the Blackline with a Special 86 Edition
The Japanese versions of the i-ROAD will be tested for a month and will be used to carry two people that have different purposes and goals. Furthermore, Toyota will deliver comprehensive feedback and data from the tests and will talk about for all the requirements and changes that need to be done.
Now the i-ROAD is here with improvements and modifications some of which are changed reflextors and width indicators. The vehicles are also geared with advanced "approaching vehicle" audible warning. Cool.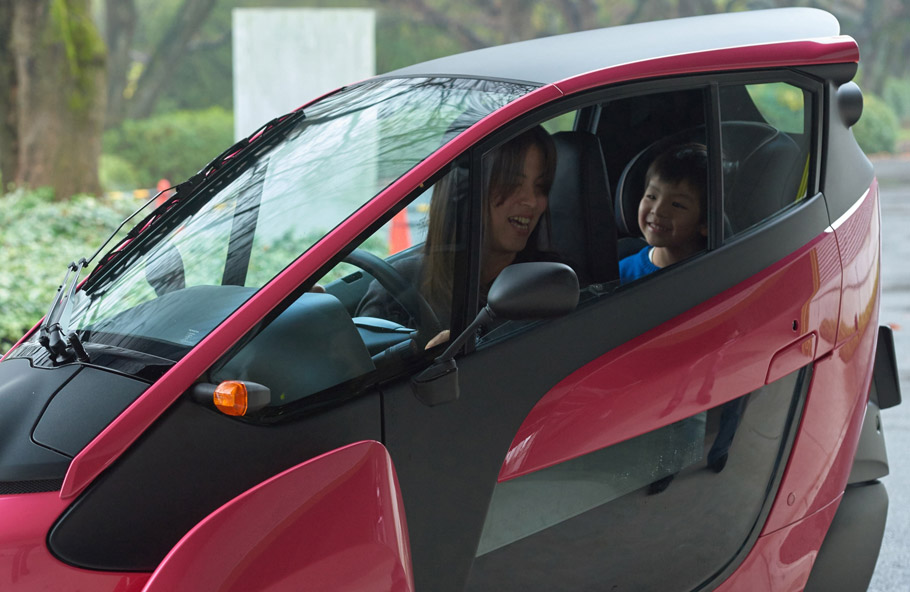 The local authority in Shibuya, Tokyo, has also expressed interest in the vehicle and will also conduct further trials with Toyota team to look at the possibilities of using the i-ROAD for different community-based program. At the same time, in Silicon Valley in USA, the Toyota Onramp 2015 conference asked a team of innovators to come up with ideas for how i-ROAD could expand its influence in everyday use and in the whole Smart Mobility Challenge.
Source: Toyota