Toyota Develops the Next Generation of Navigation Systems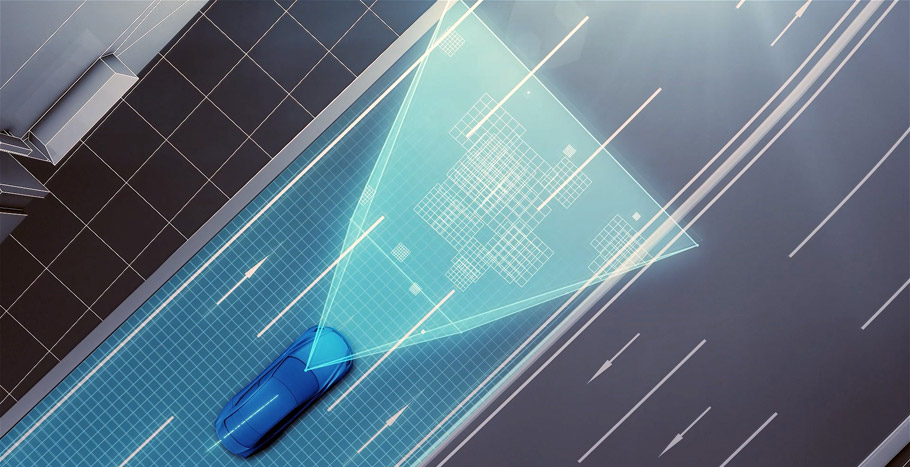 Toyota is working on a new-gen system for creating high-quality and high-accuracy maps to help drivers find the optimal and safest roads to their destination. The technology will use data from on-board cameras and GPS gadgets and will be showcased at the 2016 Consumer Electronics Show in Las Vegas 6-9 January.
The advanced system will use special production vehicle equipment to proceed data and information about the road conditions and will further choose the right track in every situation. Furthermore, this system will work with advanced software, due to the importance of accurate understanding of road layouts and traffic restrictions.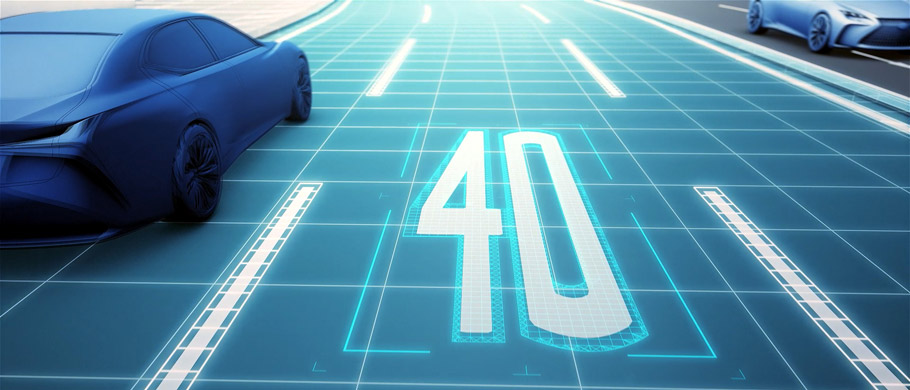 One of the major downsides of the new approach for software mapping is that it can easily make mistakes: the more the systems rely on cameras and GPS the bigger the chance of misleading information. However, the engineering team have a plan how to limit the mistakes to the minimum: their idea is to obtain the same information from numerous devices and make some relatively precise calculations and reduce the different content to zero.
SEE ALSO: Who Said TOM's Racing Toyota Prius Isn't Good Enough?
Further plans include incorporating this system to core models and massive production vehicles by 2020. And even further in the future plans include expanding the functionality and efficiency of such systems.

Source: Toyota