2013 Toyota RAV4 SUV Teased Ahead of Debut [VIDEO]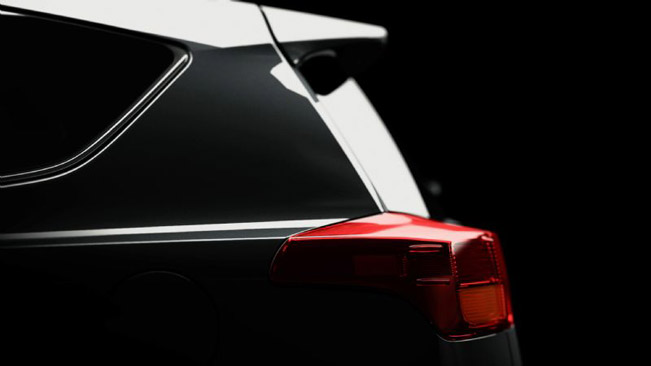 Teaser image and video of the new 2013 Toyota RAV4 SUV has just been released ahead of the global premiere of the all-new fourth generation crossover at the 2012 Los Angeles International Auto Show.
Although the image does not show much, we can firmly say that the new SUV has a completely redesigned exterior and definitely more striking and athletic stance. It is more than certain that Toyota is facing a new automotive era, where it will collaborate with other automakers and industries to adapt to new conditions.
The last RAV4 model was equipped with 2.5 four-cylinder engine or either a 3.5 V6 one. The latter generates 269 hp (198 kW). Even further, both engines were paired with a front-wheel drive. No details however have been released about the power output of the new model and we are definitely eager to know more!
Video Source: YouTube
Source: Toyota