Tushek Renovatio T500 debuts at Salon Prive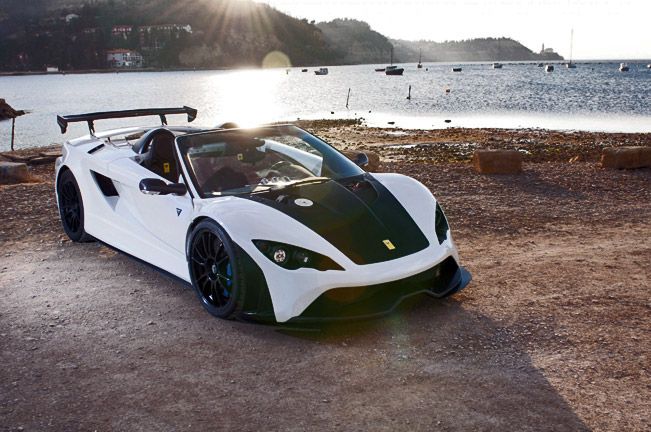 The Slovenian super sports car Tushek Renovatio T500 will make its UK debut at Salon Privé Tour d'Elégance on 5th of September. The super car is never-seen-before and will inspire everyone lucky to see it with its lean and light appearance and technologically advancements included in it.
In fact, the Renovatio was hand-built and includes Audi-sourced 4.2-litre 444 hp (327 kW) V8 engine. This means that the acceleration time for the sprint from 0 to 100 km/h sis only 3.7 seconds on the way to a top speed of 193mph.
The car was built from only the most advanced race-specification componentry. The Tushek's car-making philosophy aims pure, direct, sensual driving experience and user-friendly performance and handling.
Source: Tushek Supercars