Ultimate gift ideas for the gearhead in your life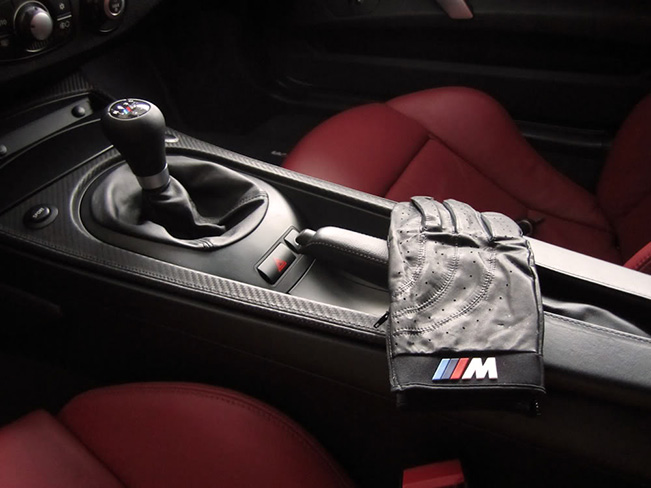 Shopping for somebody else is always tricky. If they have a favorite hobby, that makes it easier, but getting up to speed with that hobby in time to find them something really appealing can be tough. Turning to hobby magazines is one option, but if you're looking for something for a gearhead, why not check out some of these options?
It's the little things that matter
If you're on a limited budget or if you want to find a little something extra to complement a larger present, you might be surprised how many great low cost items there are that come in really handy when driving. From suction cup smartphone holders that keep the map in view to USB mini-coolers for water and fruit, there's something that will appeal to everyone. If you're buying for someone who goes driving in remote areas, you might want to pick up a hand-cranked emergency radio, and if your loved one likes to keep a classic car in pristine condition, a soft clay cleaner is the professional secret that can make all the difference. Driving gloves are the perfect gift for the distinguished driver, and if you're really strapped for cash, you can always offer to clean the car.
Splashing out for something special
If you're ready to spend a little more, it's worth remembering that every car enthusiast should have a good toolkit. In this case it's best to check what's already owned, but tools do need to be replaced from time to time and well-engineered ones are always appreciated. A solar charger means a driver will never be stranded for long due to a flat battery (except perhaps in Alaska); Italian leather driving shoes create a really classy vintage look; and there are any number of attractive accessories available, such as Autodromo watches, inspired by classic dashboard designs. For a real treat, why not arrange a day at the track racing classic cars?
Spectacular surprises
For those with big money to spend, the choice is even wider. One of the most exciting areas to look at is off-road vehicles, where engineering technology has created more and more exciting options. Imagine how the car enthusiast in your life would feel receiving a snowmobile! They're enormous fun to use and make it possible to conquer landscapes that would be inaccessible otherwise. They're also fun to tinker around with, and Pat's snowmobile parts make it easy to acquire the necessary bits and pieces. A gift like this will please the adventurer and the inner geek.
There's such a variety of driving related gifts out there that there's really no need to struggle to find something suitable. If all else fails, consider automobile themed items for use in other areas of life, from pet beds to classic car tankards, posters and DVDs. Choosing a gift like this will make it clear that even if you don't share that passion, you appreciate what it means to the recipient.